There are some holiday destinations that are well known for being fabulous places to visit as a family. Las Vegas isn't one that springs to mind but don't rule it out!
There are some incredible places to visit in The City of Lights that will not only dazzle you but also your little explorers.
Here we are including a list of great places to visit and hotels to stay at. We've also included a 3 day itinerary so you don't miss a thing!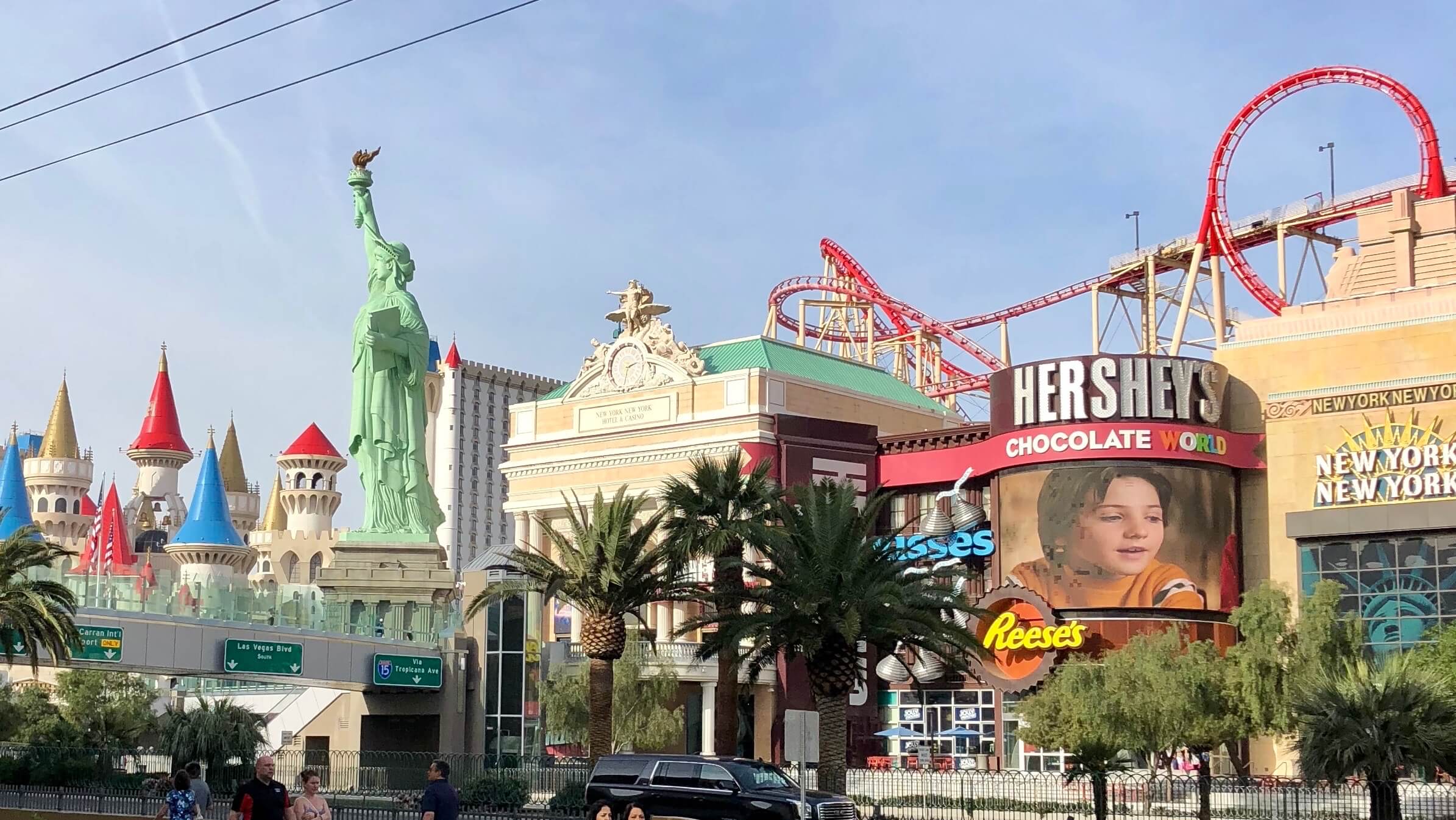 Circus Circus
Las Vegas is famous for its casinos and so it only seemed right we visit a kid friendly casino! The Circus Circus Hotel is part of the MGM group of hotels and although its one of the older hotels, it has still maintained its charm and it's a must for kids (and adults!) to visit.
At Circus Circus you will find a myriad of attractions including the Adventuredome and gaming machines that are suitable for the kids.
The Adventuredome features rides and attractions ranging from kid friendly rides to for ones for the more daring! Other attractions at the Adventuredome include; a Roller Skating Rink Bank Heist Laser Challenges, Xtreme Zone and Pirates Bounty. The Bank Heist Laser Challenge was great fun for the kids- they had to race through a web of lasers either breaking as many beams as they could or avoiding them (depending on which game they chose). The Xtreme Zone rock climbing and bungee jumping was great and the staff members were encouraging and made the experience a lot of fun for the kids! If you're looking for something a bit more relaxing then the Pirates Bounty is a great one to do. The course contains 18 holes of miniature golf for all seasons. The Midway at Circus Circus houses Arcade games including 200 of today's most popular and yesterday's most classic and retro games. The midway surrounds the circus stage which showcases free world class circus acts daily starting at 11:30 AM.
Bellagio Hotel
Another fun hotel to visit is the Bellagio Hotel, which is situated in the heart of Las Vegas. Its a stunning hotel and we would highly recommend taking a trip to see it.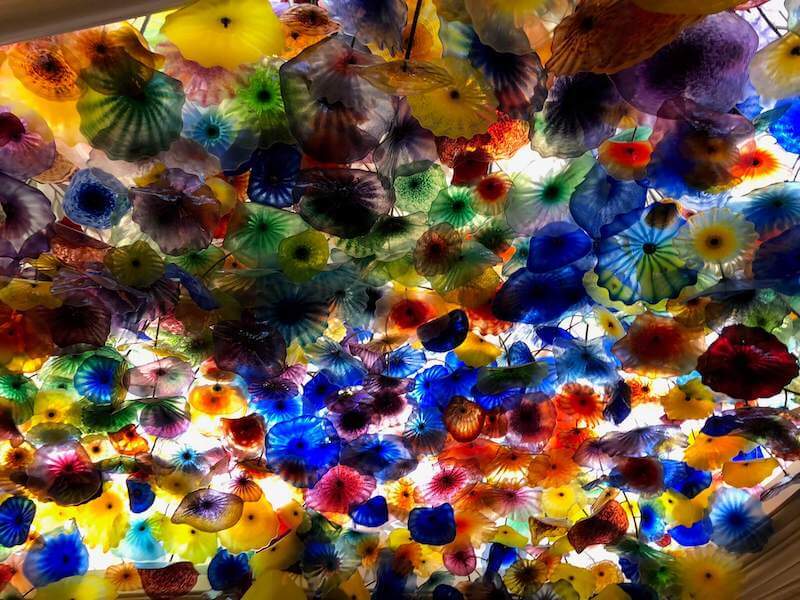 The hotel is home to the World's largest chocolate fountain which is mesmerising but not what you'd imagine!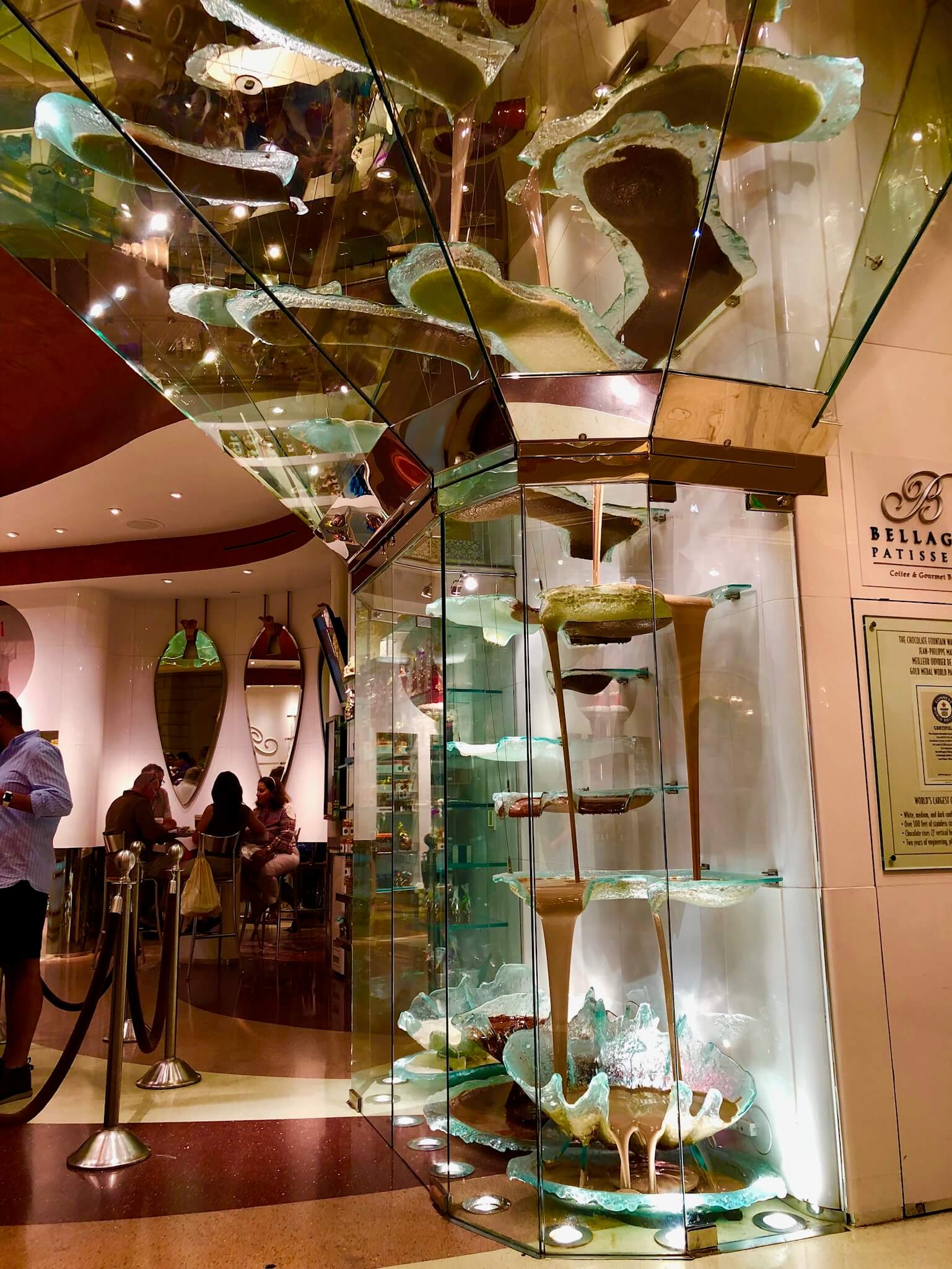 The Conservatory and Botanical Garden is also fabulous. The displays change with every season and are intricate, imaginative and ingenious.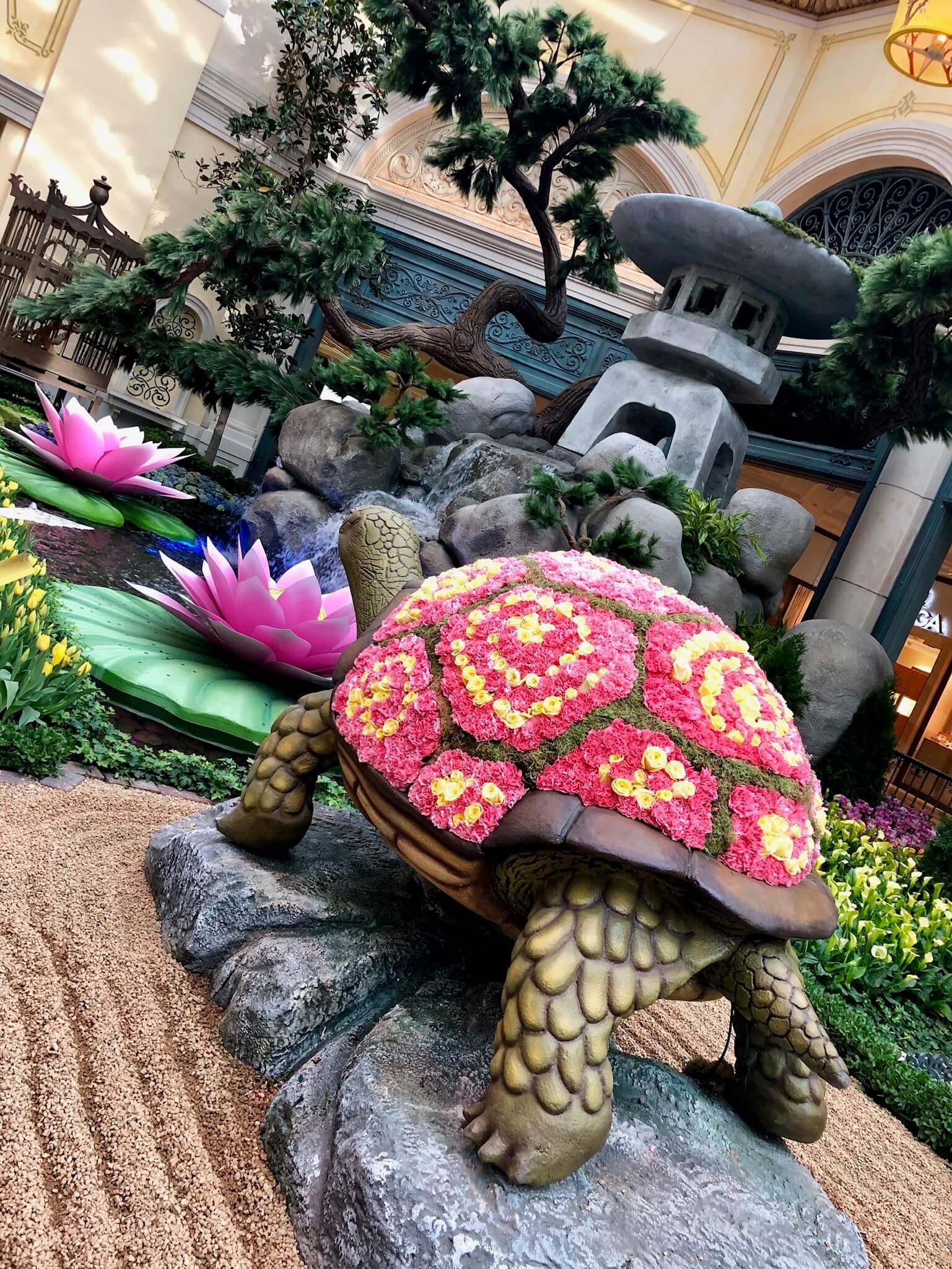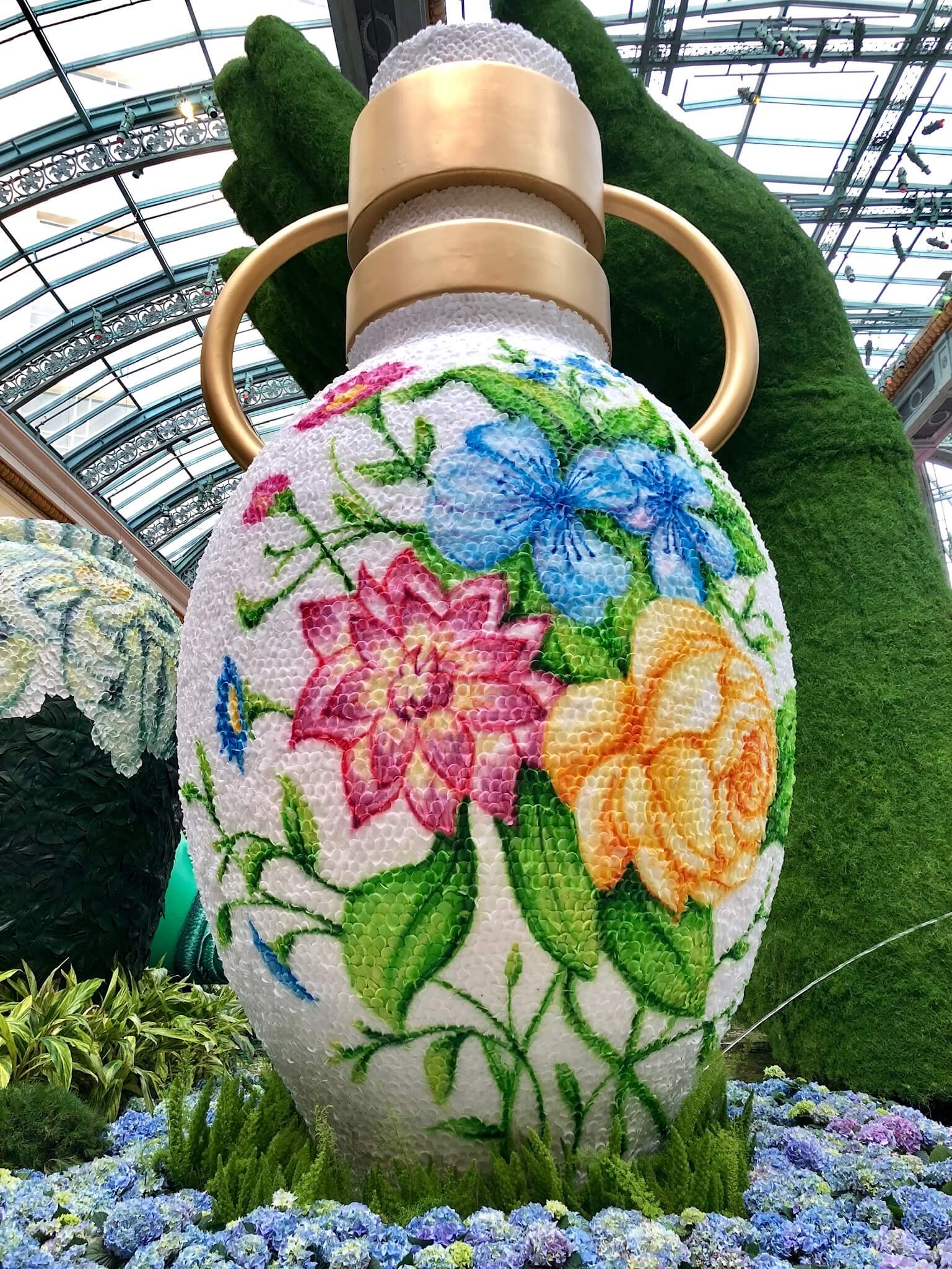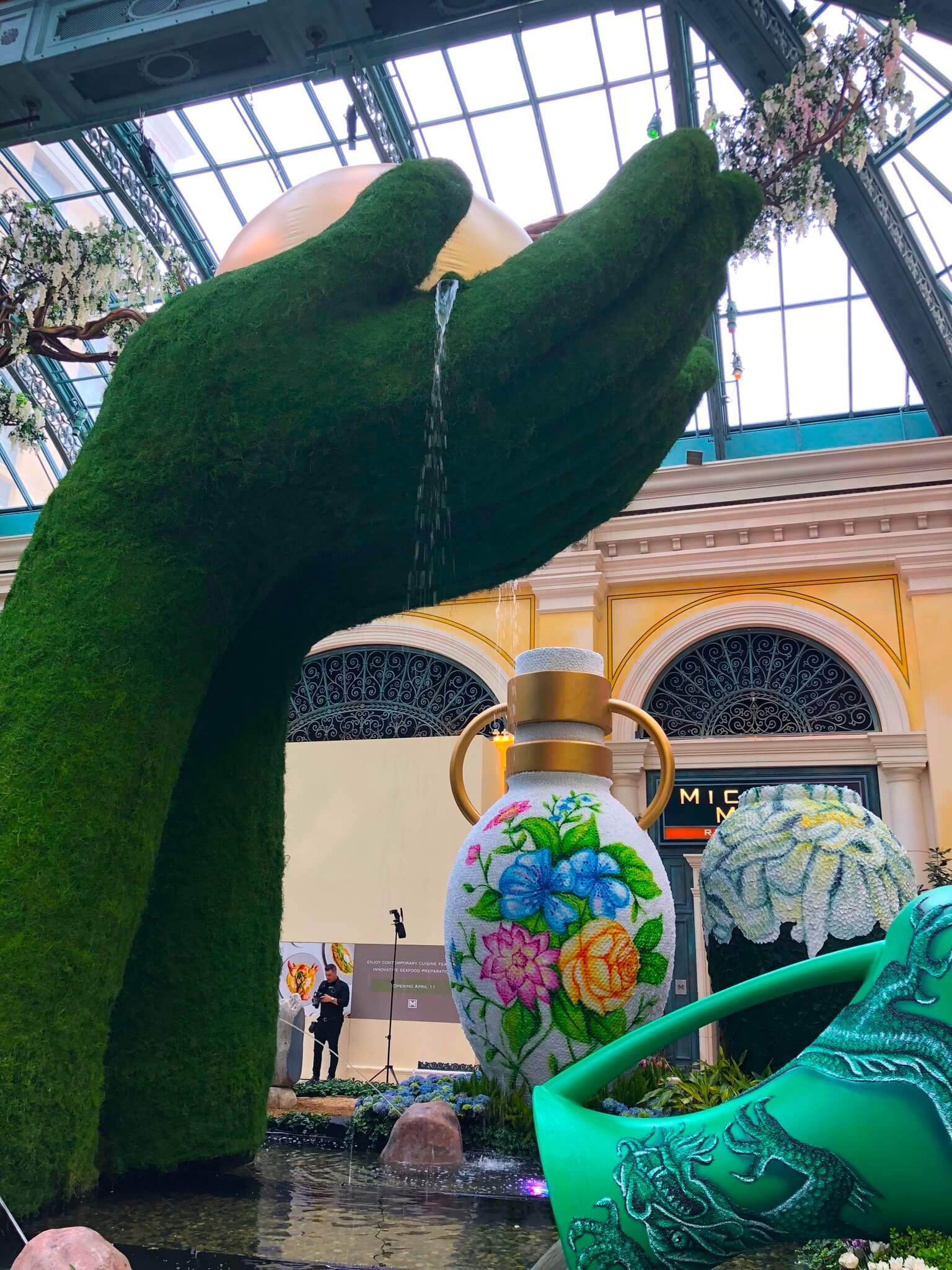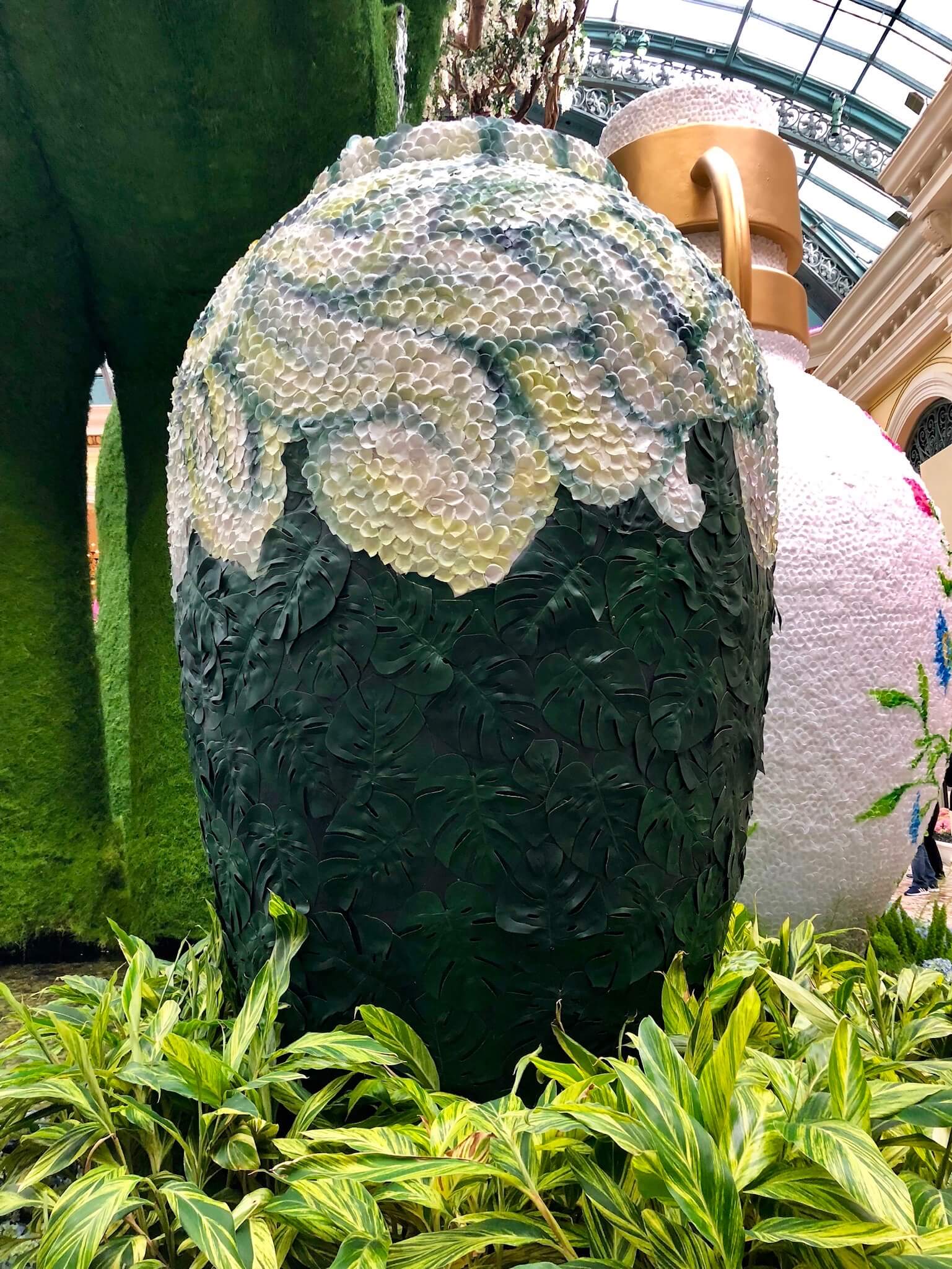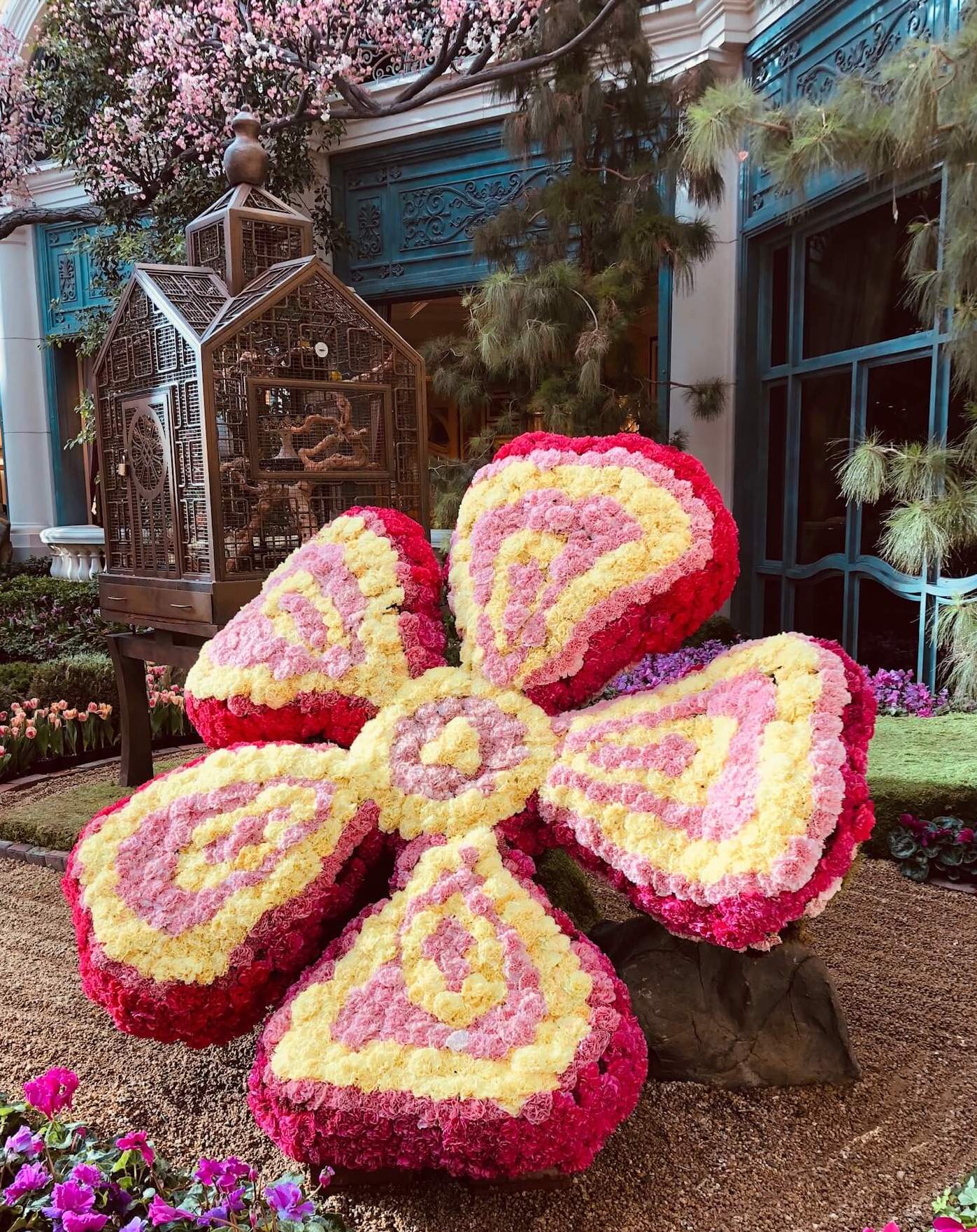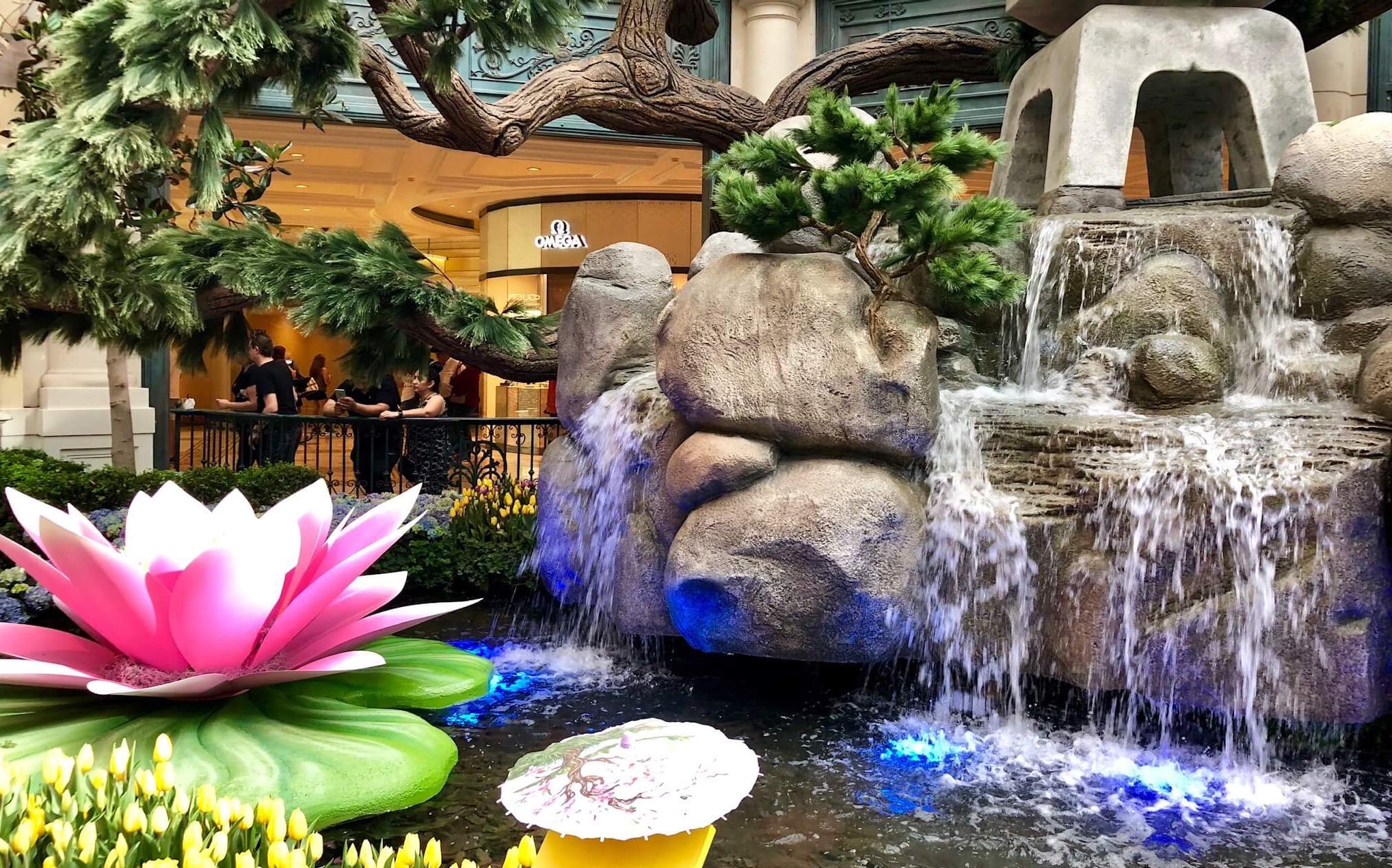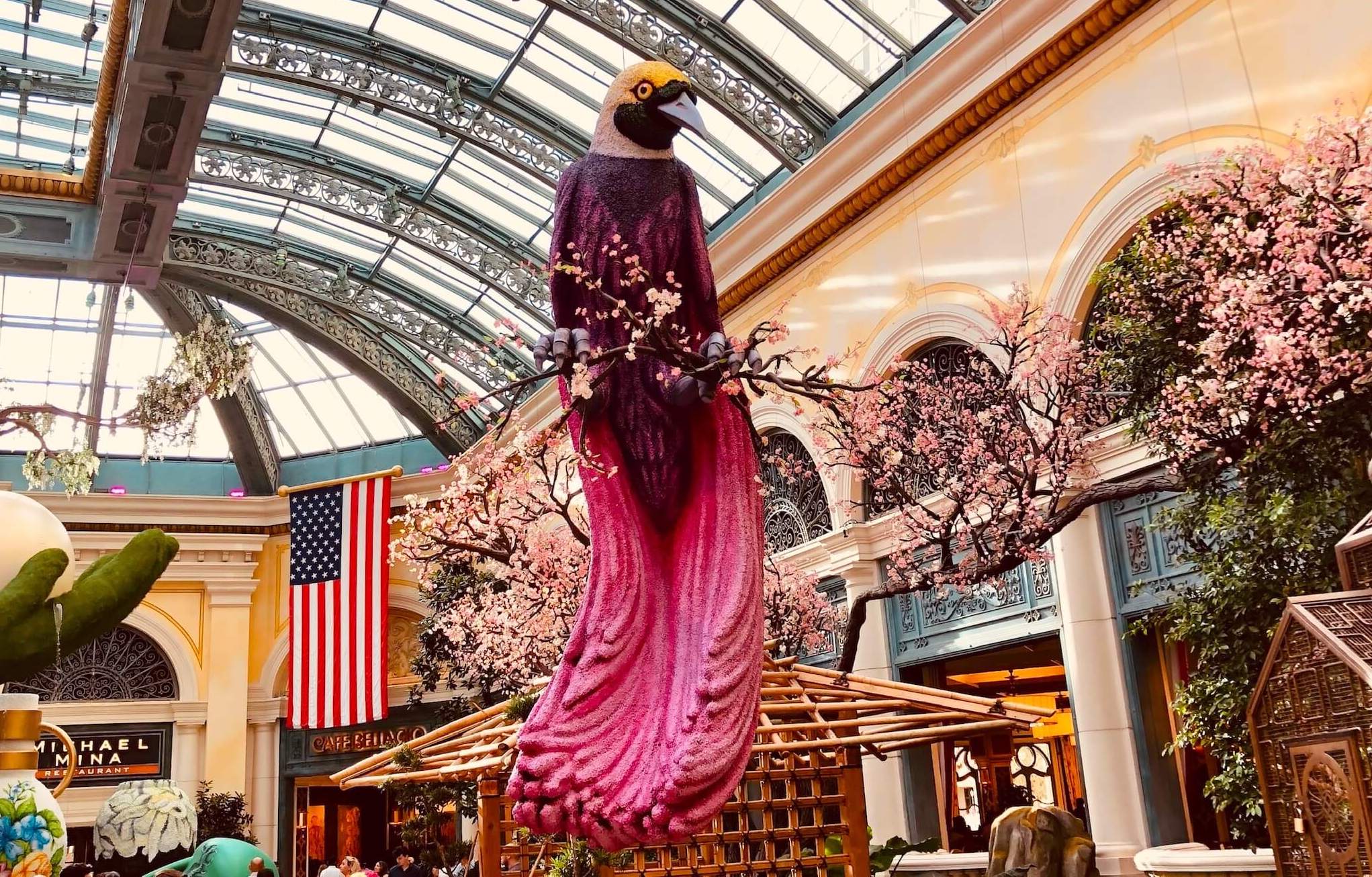 Just in front of the hotel, more than a thousand fountains dance, enhanced by music and light. The display spans more than 1,000 feet with water soaring as high as 460 feet into the air. The fountains are set to music making this a grand and emotional spectacle.
A few other great pit stops are the M & M's store, Hershey Chocolate and Coco Cola Store. All filled with iconic and retro products that will interest kids and adults alike! We even got to meet the Coco Cola Polar Bear!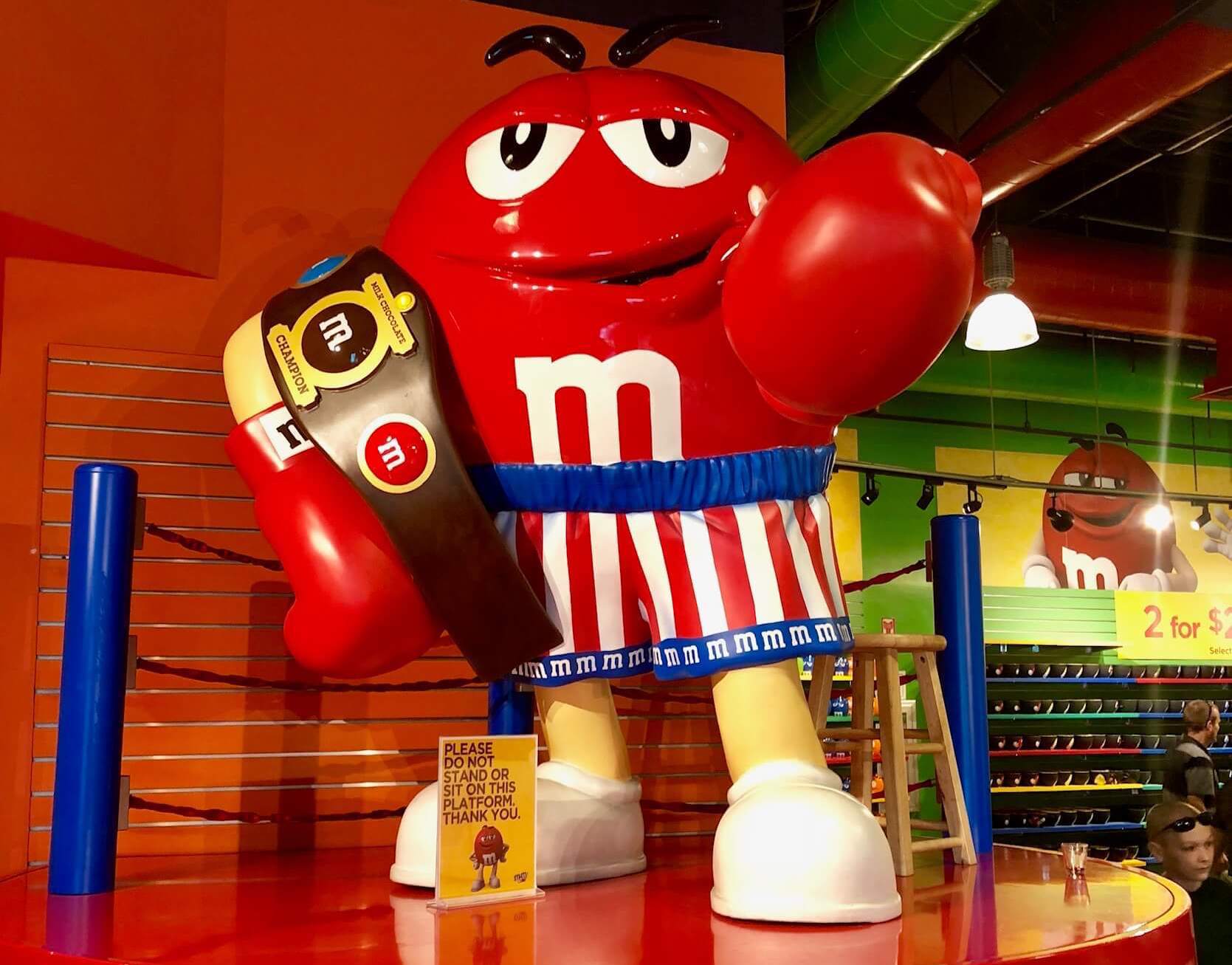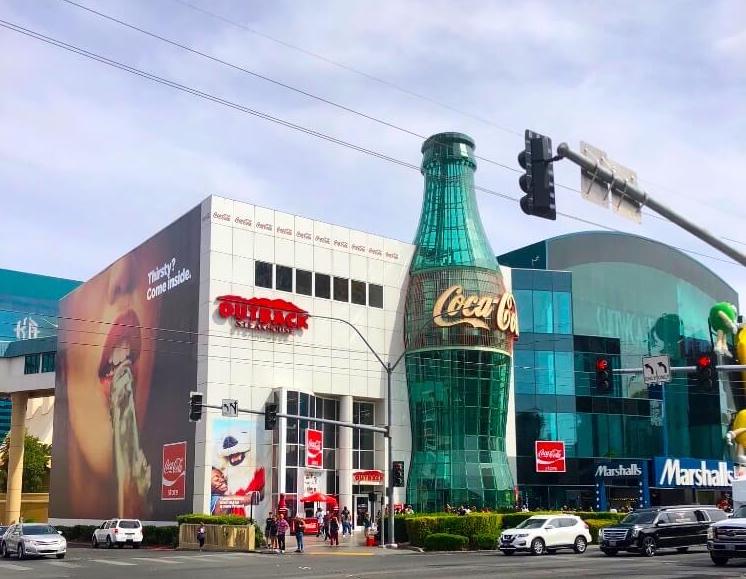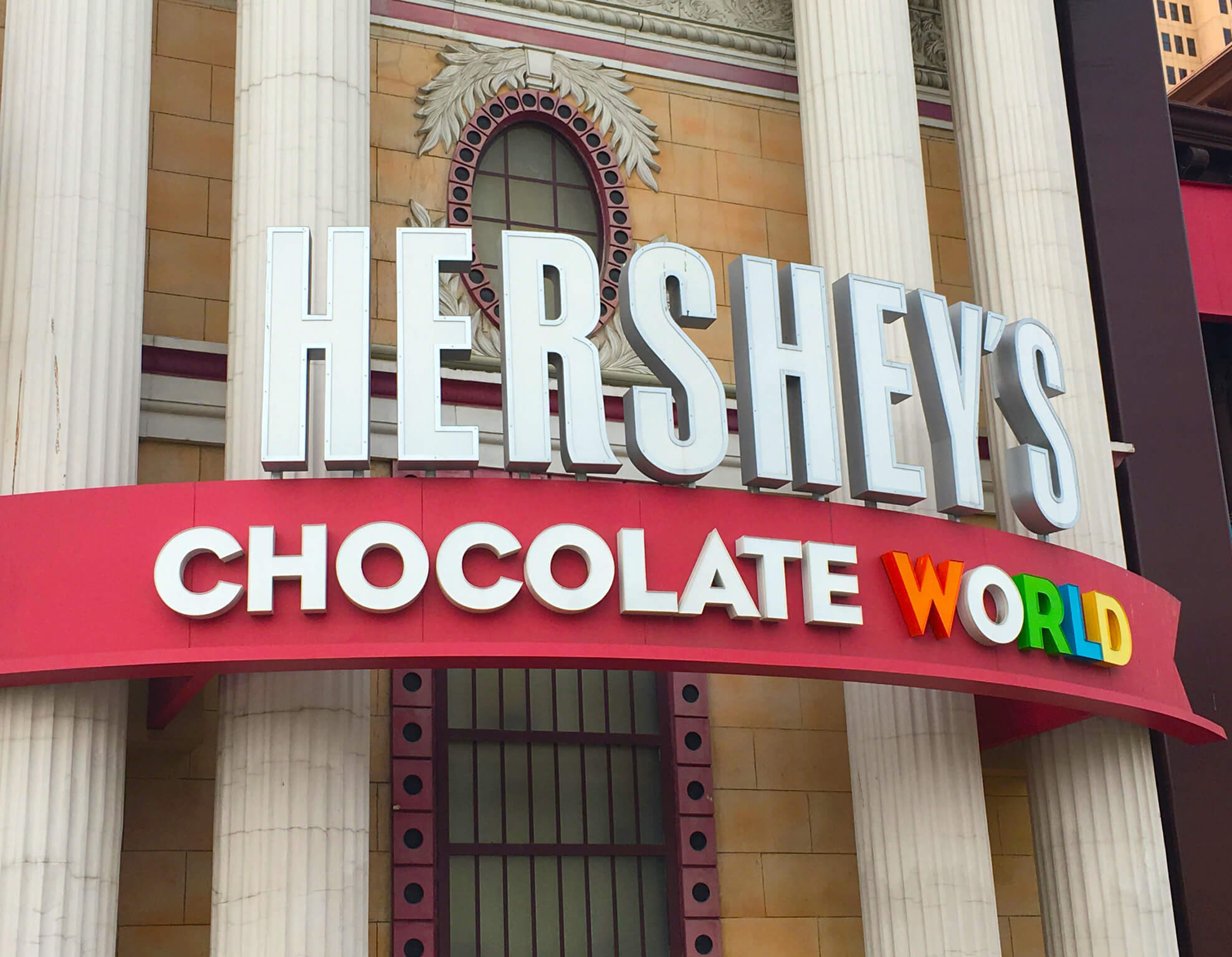 Entertainment With The Kids
Las Vegas is also famous for its shows and two shows we would recommend to watch as a family is the Mac King Show and David Goldrake – Imaginarium.
The Mac King Show is filled with visual gags, jokes and wondrous magic. A great way to entertain the family on a hot Vegas afternoon.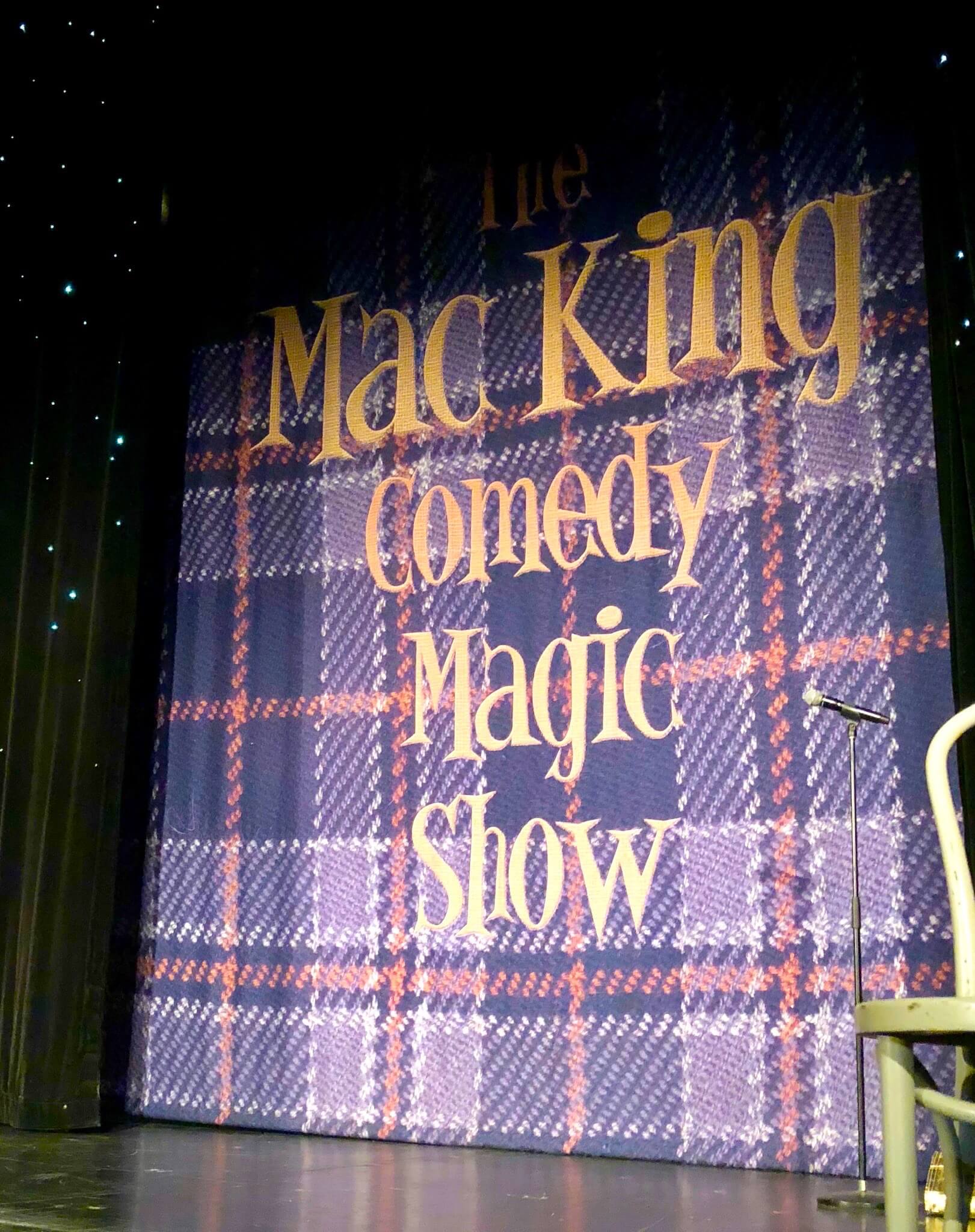 The Imaginarium show is a 75-minute extravaganza that was utterly mind blowing! We couldn't understand how the tricks were being done- but maybe we didn't want to! David Goldrake is the mastermind behind Imaginarium and he hosts a captivating performance. The show is a mixture of incredible wizardry and heart stopping demonstrations of escapology. A great hit with the kids!
For those amongst you who fancy themselves as a bit of Sherlock Holmes; we would highly recommend the CSI Experience. Its great fun for all ages and really gets the grey cells working! You have three separate mysteries to solve and each mystery has different forensic rooms that need to be investigated.
You know how you always figure out the who- dun- it on the show? Not so easy here! The kids thoroughly enjoyed being sleuths for the afternoon! This experience can be found at the MGM Grand.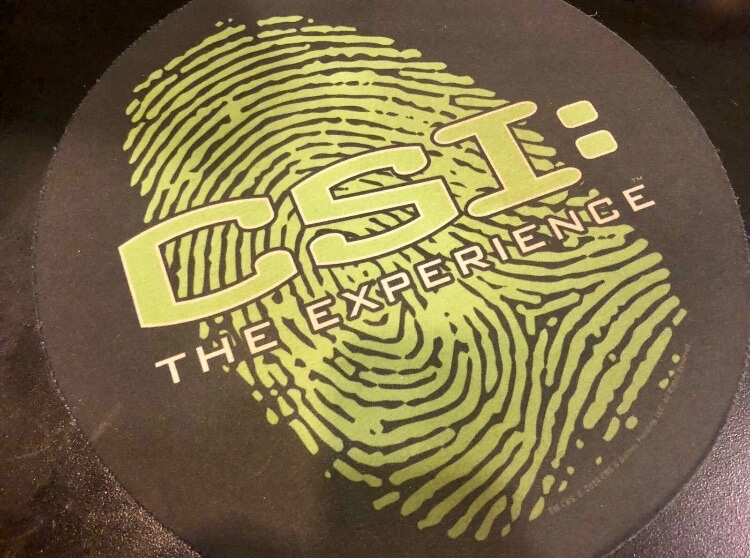 Dining With The Kids
The restaurants in Las Vegas have something for everyone. From fine dining, kid friendly, romantic or themed! Some of our favourites include; Tao, Cheesecake Factory, Denny, Circus Circus, Shake Shack, the breakfast at Hotel Wynn and Gordon Ramsey's Restaurant in Planet Hollywood.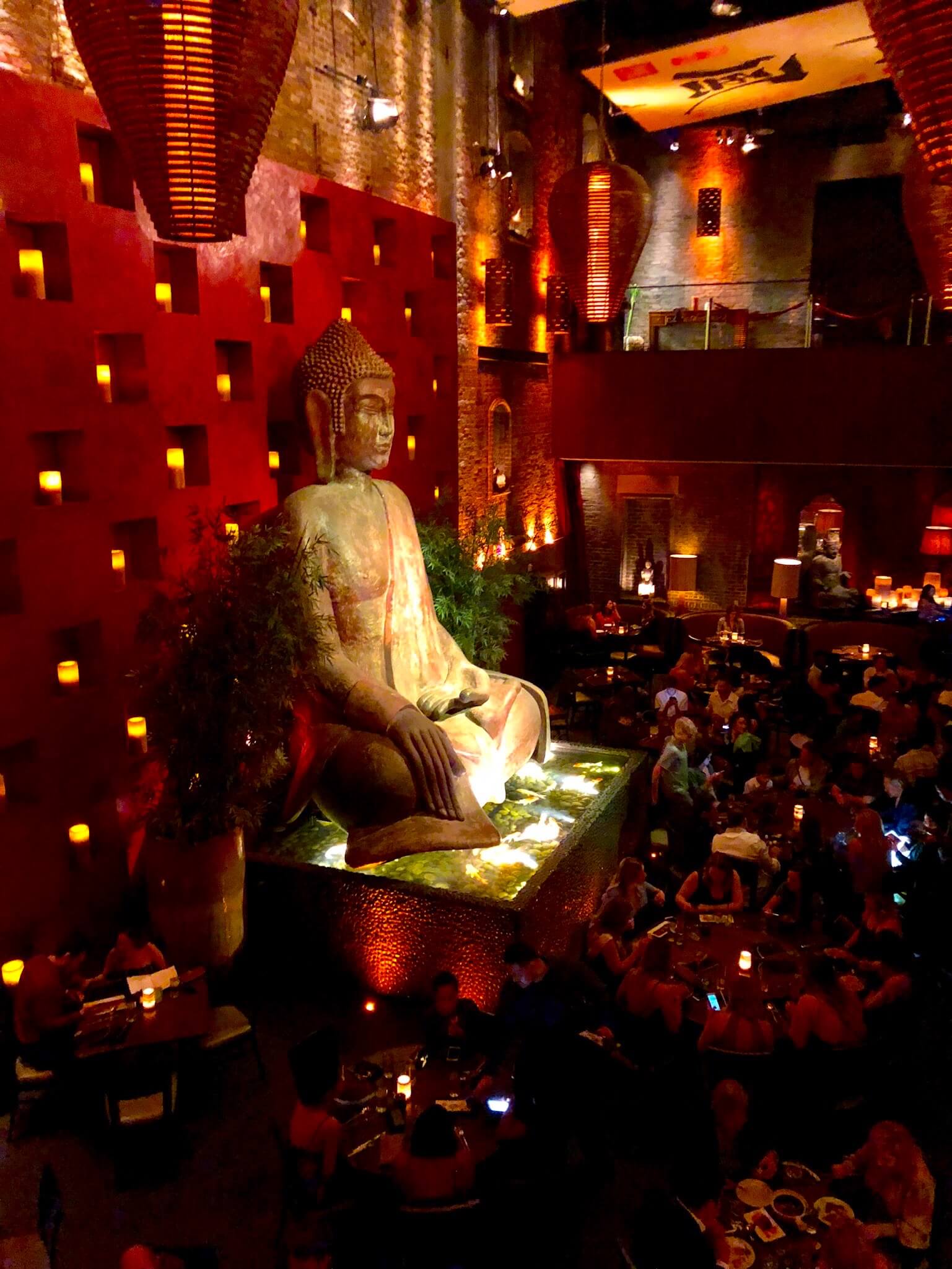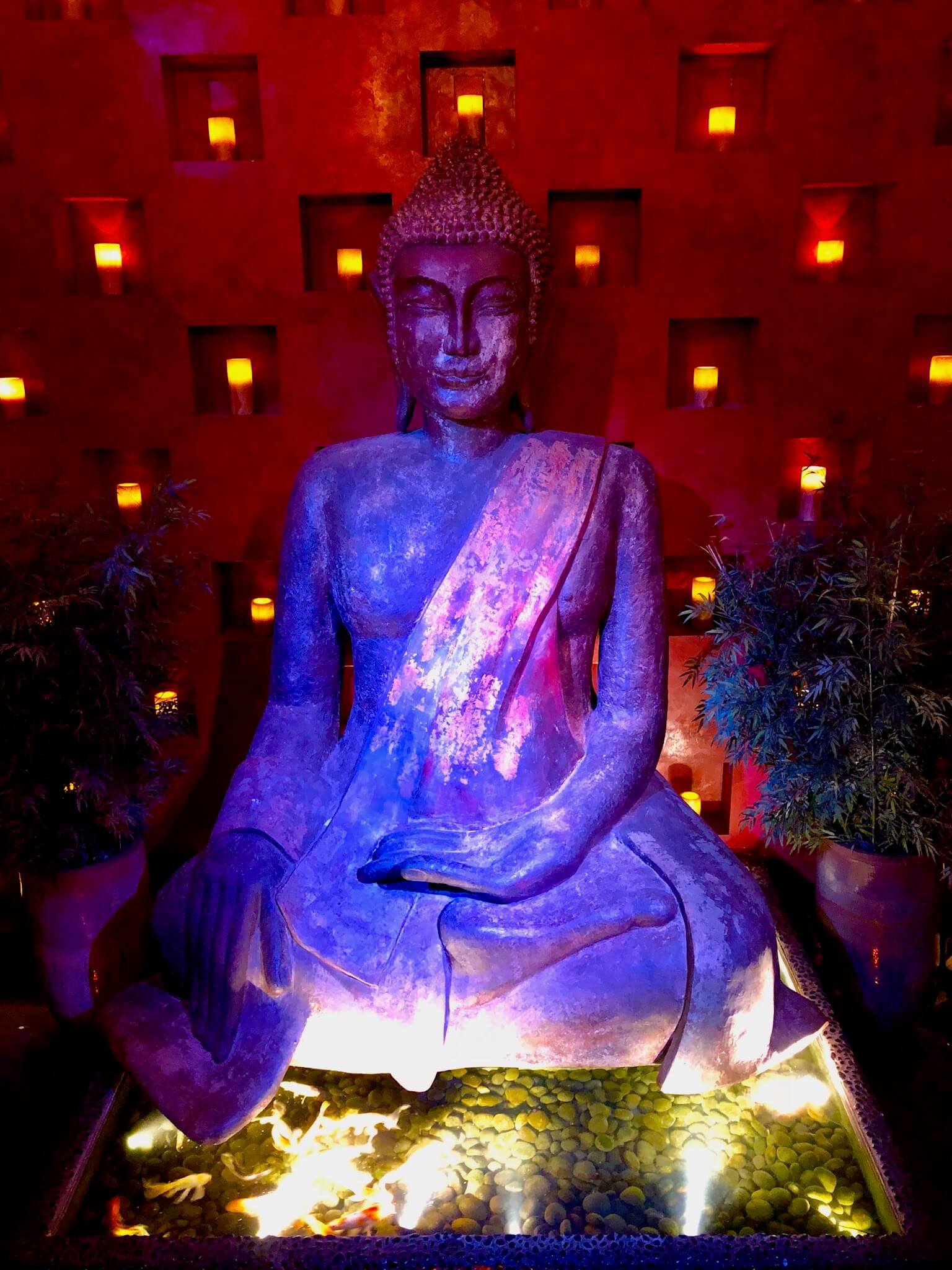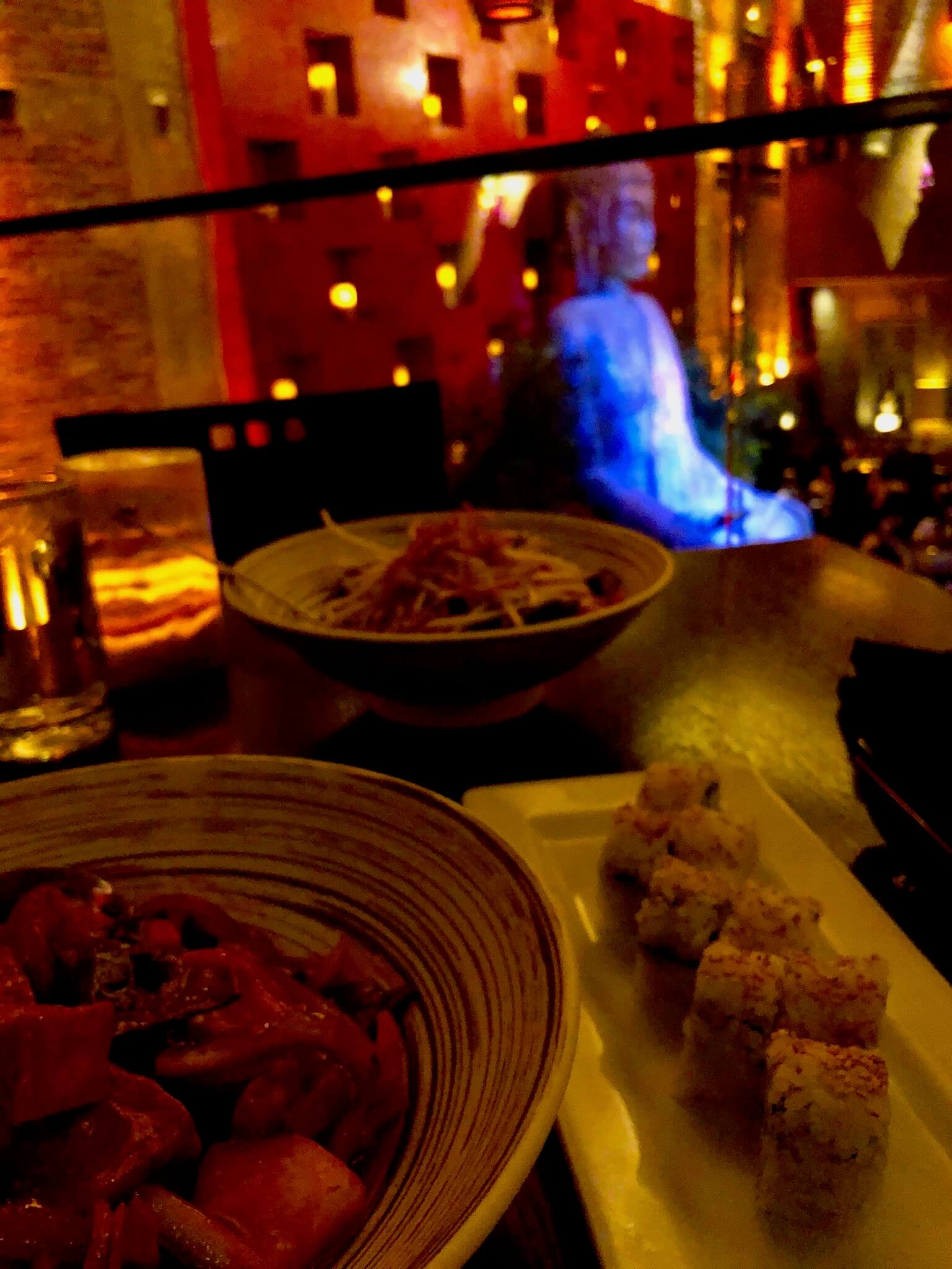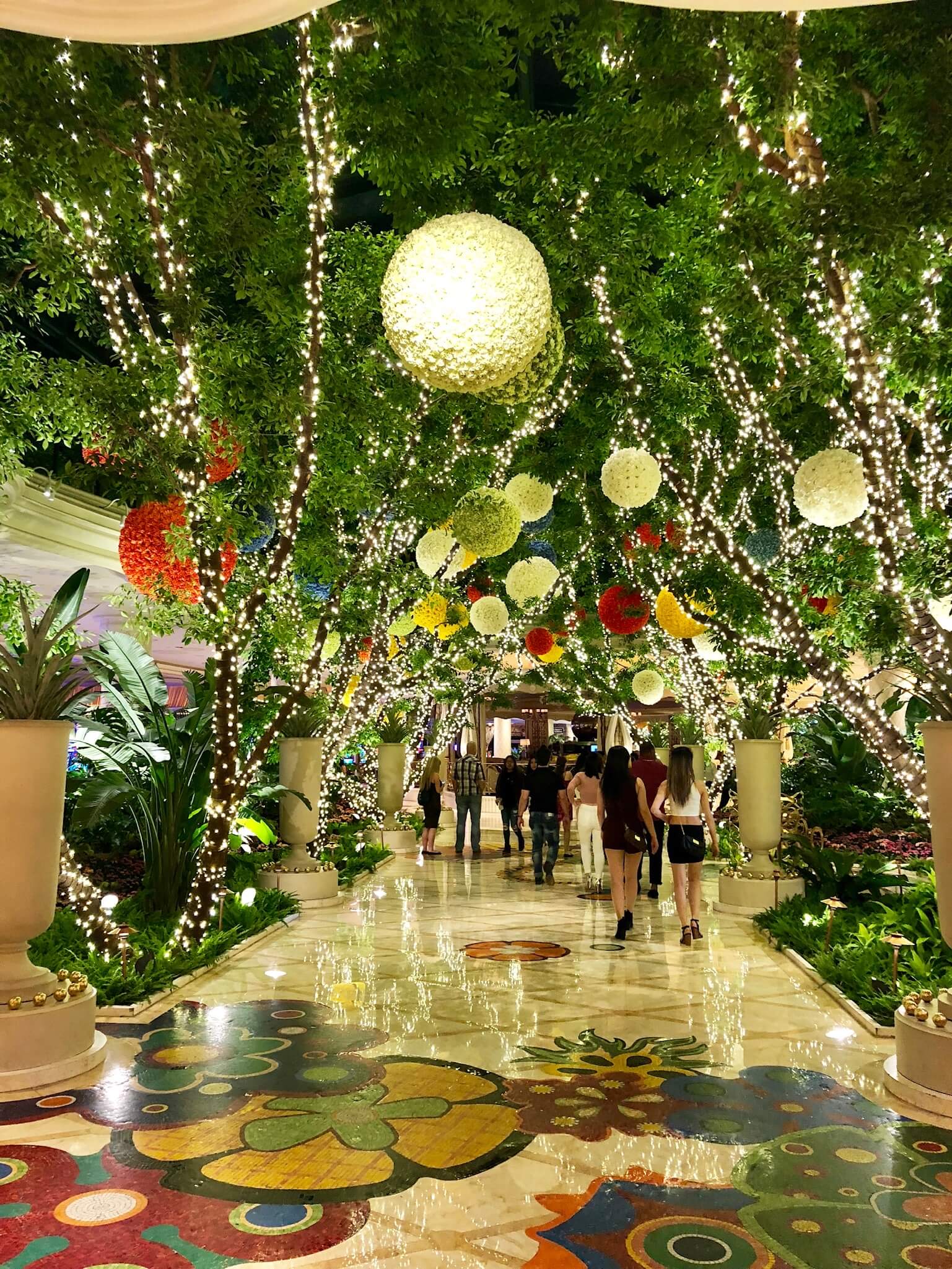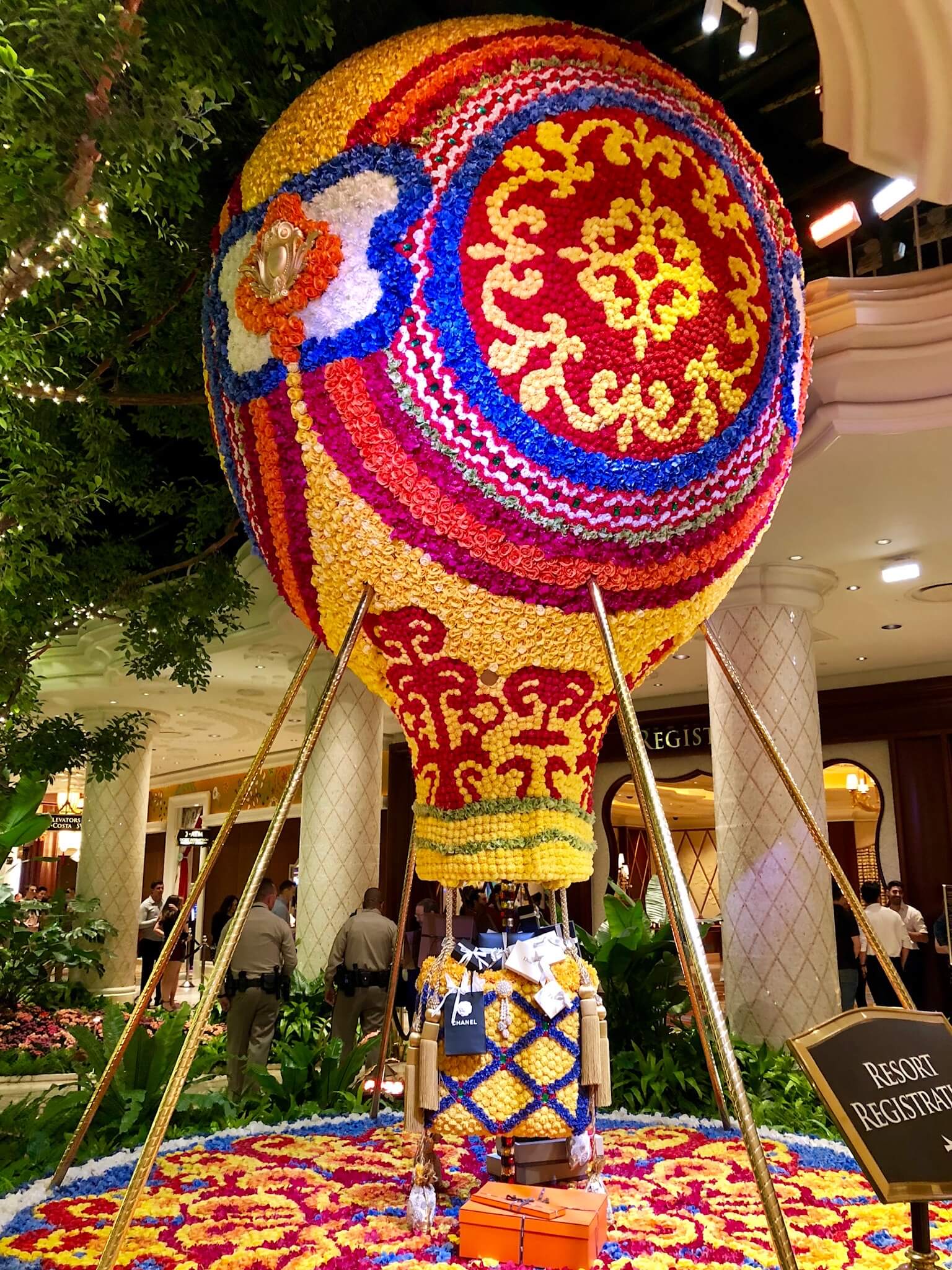 Las Vegas is a city of many opulent and mind blowing hotels. Our favourite hotel for families is the MGM Grand Hotel - great size rooms and a huge amount of amenities to boot! It houses some very well known restaurants including; Hakkasan, Wolfgang Puck Bar and China Tang.
Check out toodl.es for latest prices on MGM Grand, 3799 S Las Vegas Blvd Las Vegas, NV 89109
toodles Recommended Itinerary for 3 days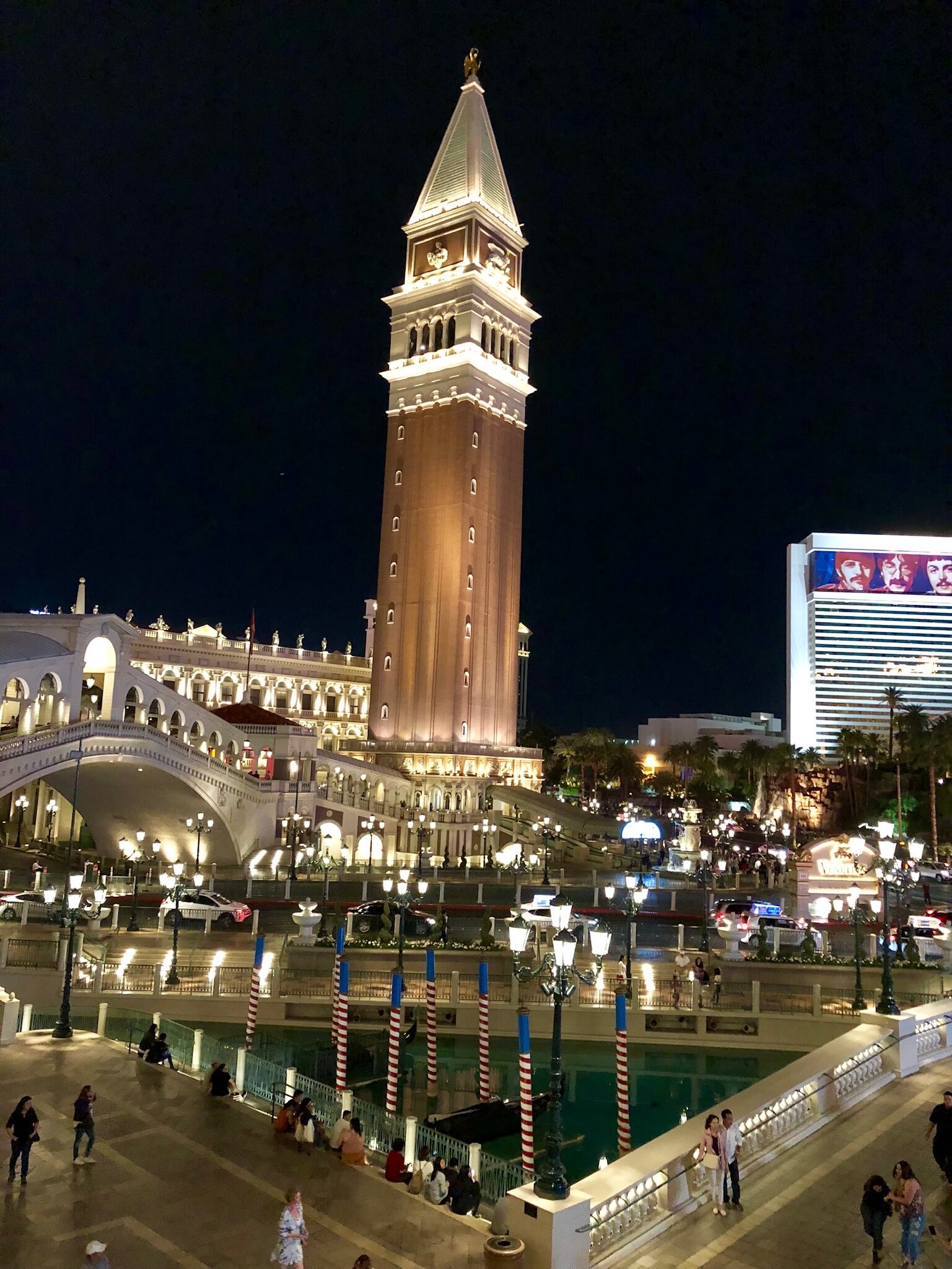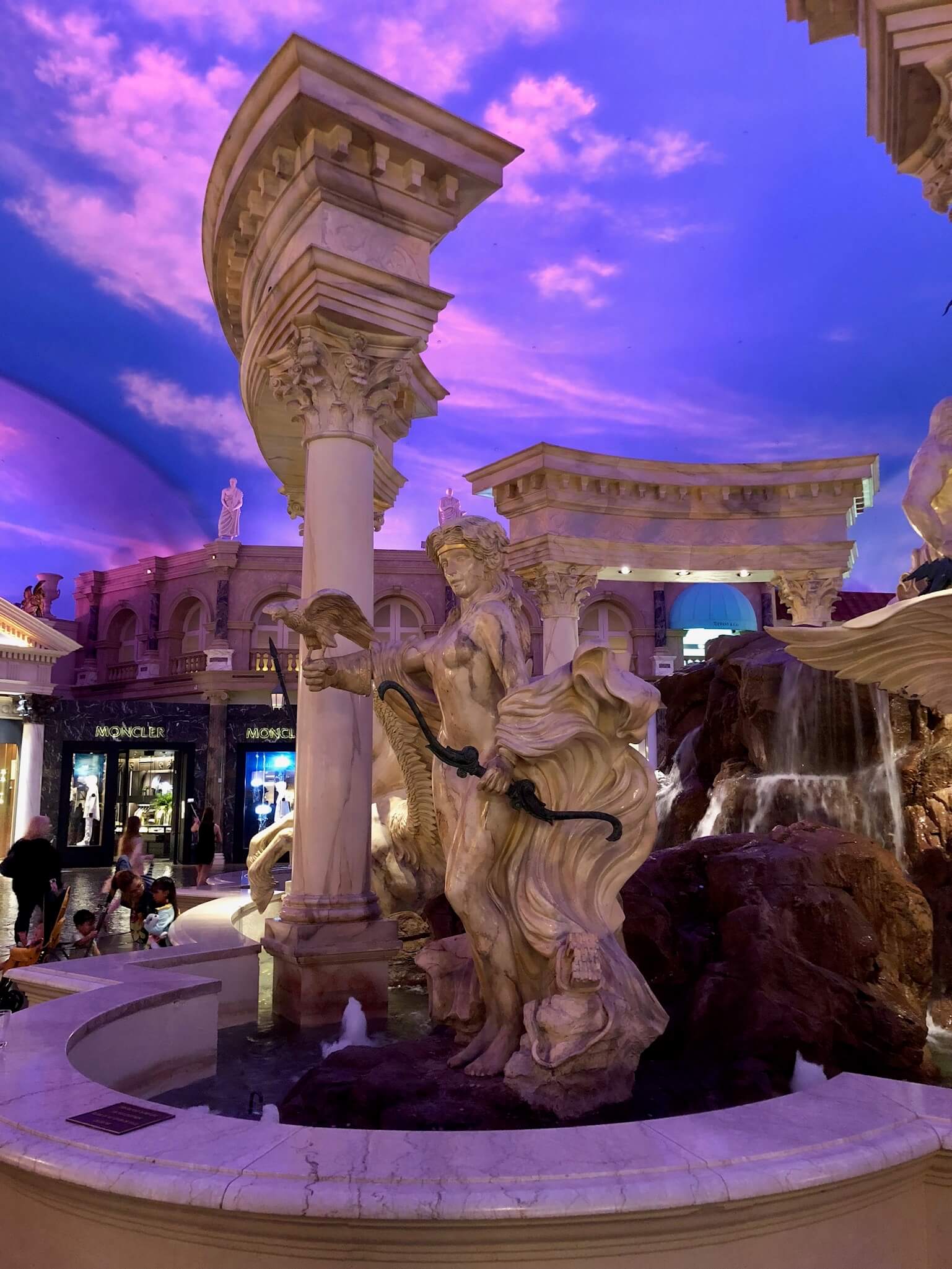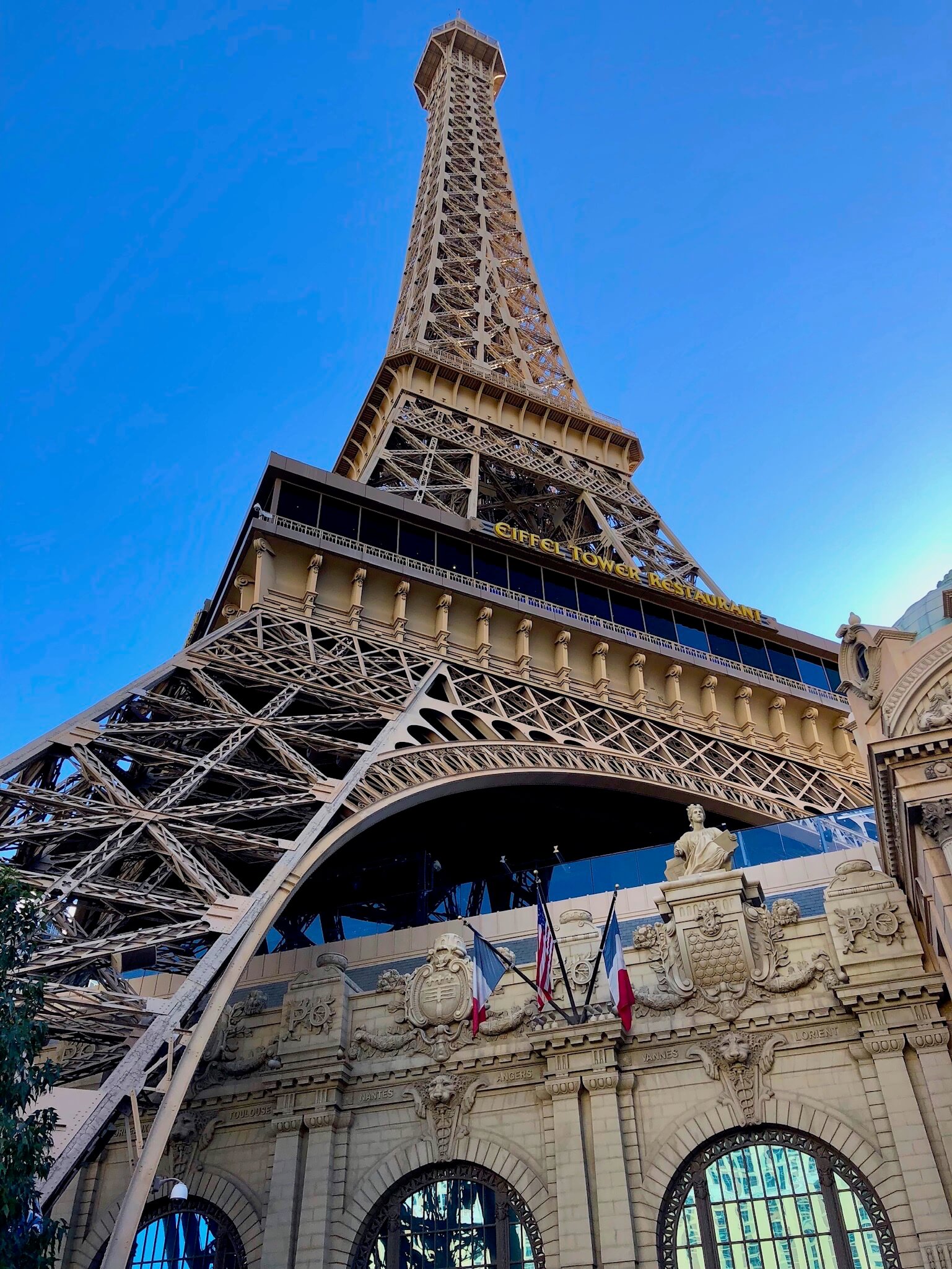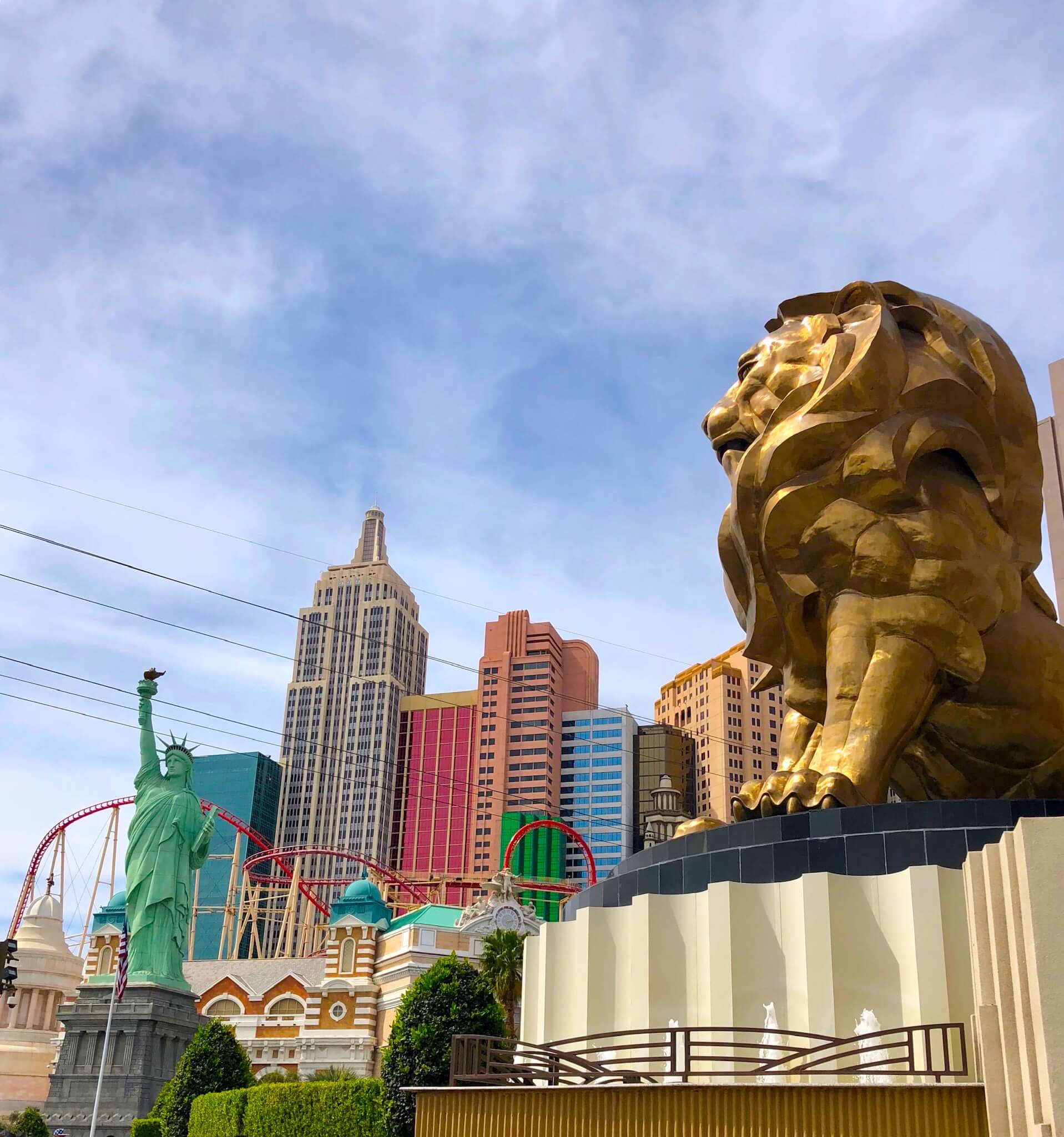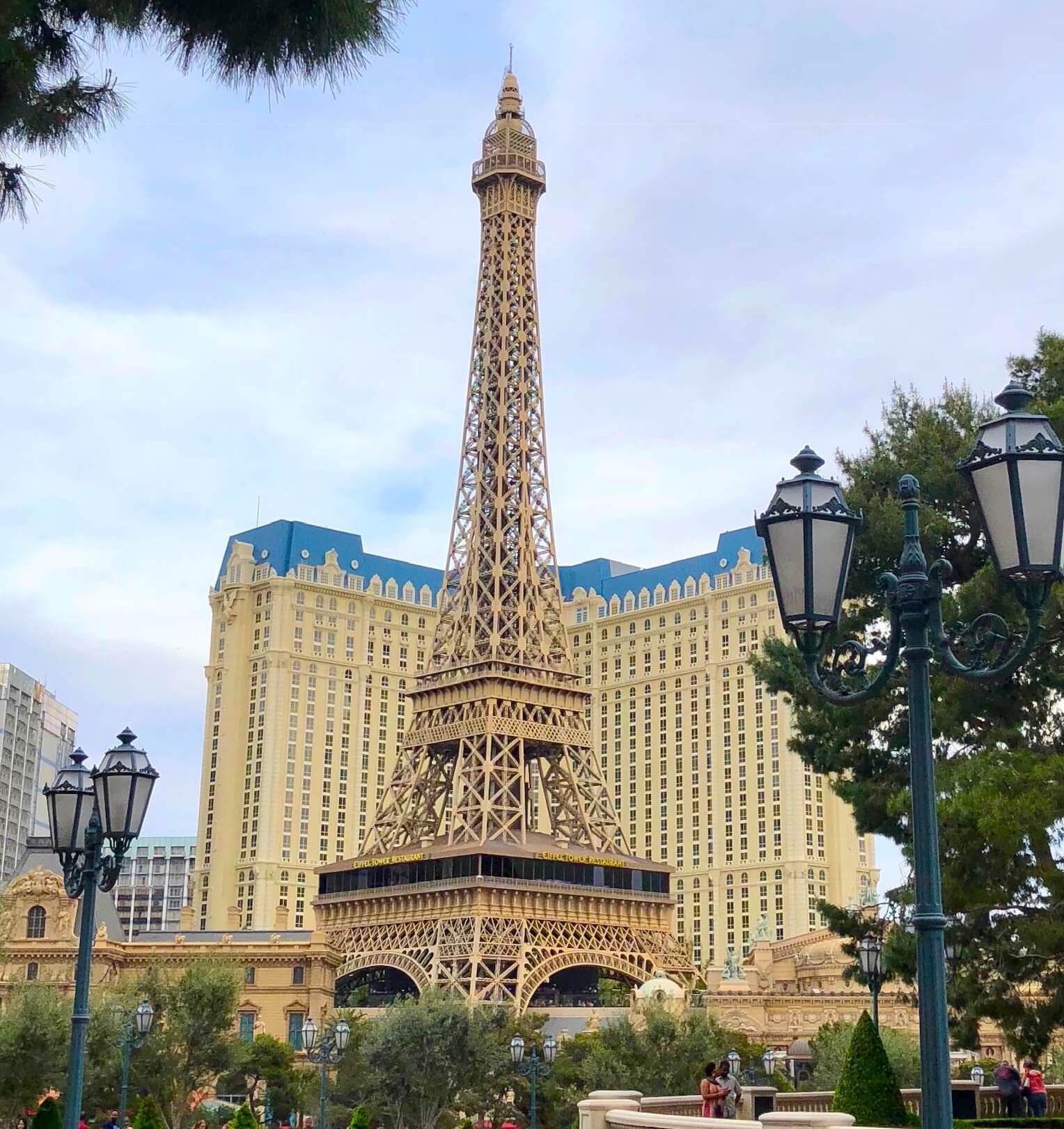 Other Child Friendly Hotels