Hailed as being the "Most Instagrammable café in London" we couldn't resist a visit to the ELAN Café (now being rebranded as EL&N- Eat Live & Nourish) on Brompton Street.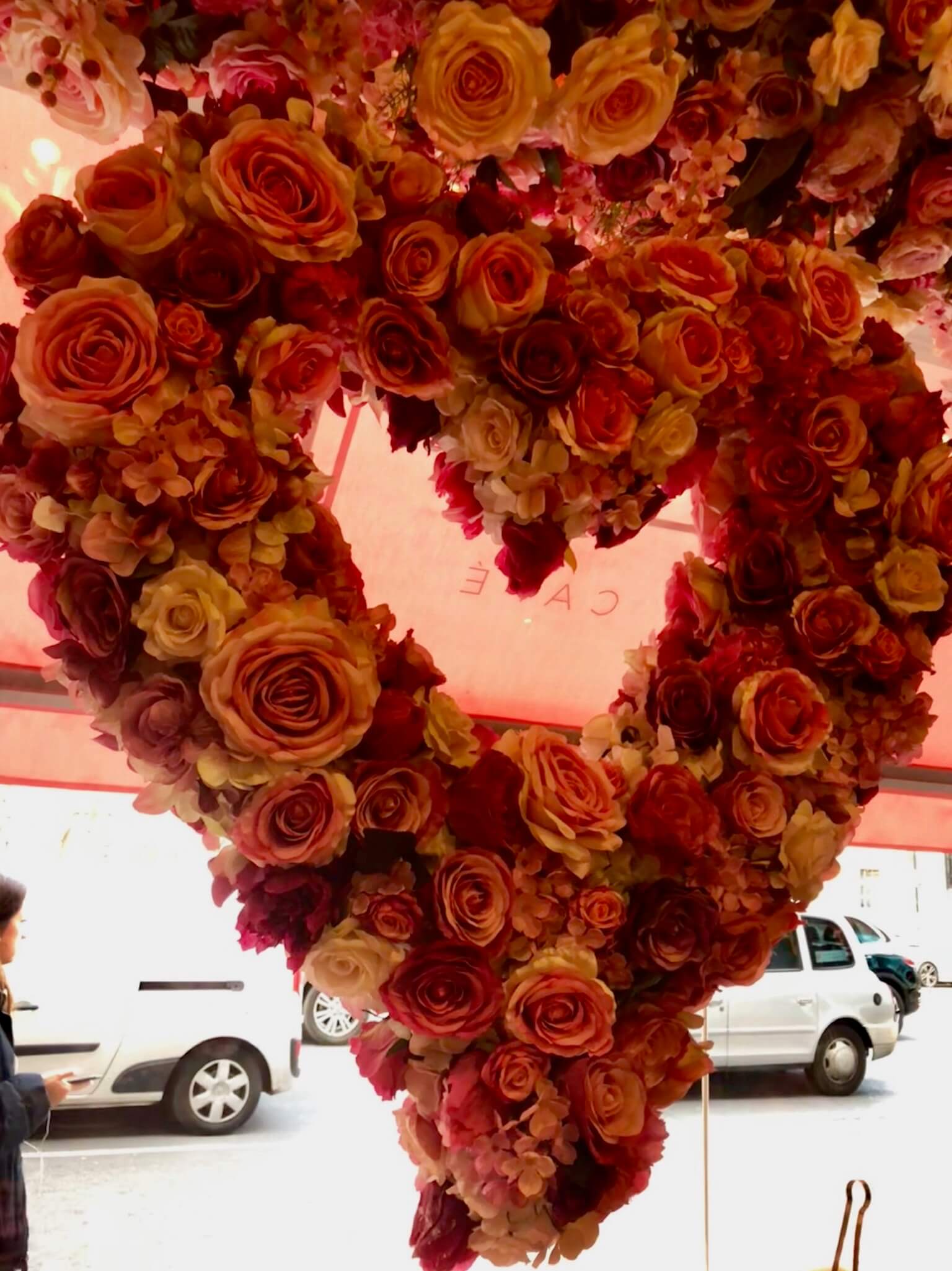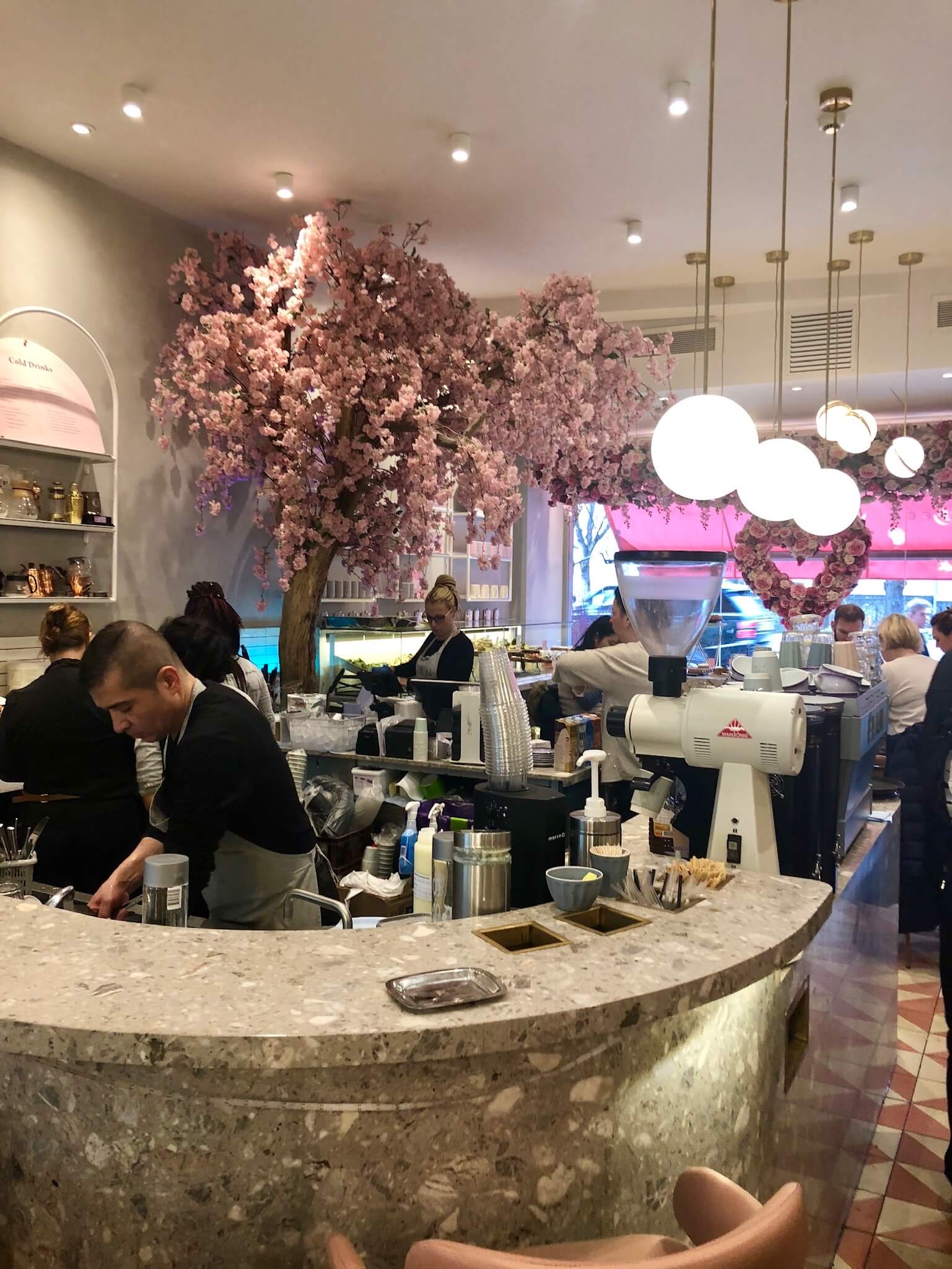 As soon as you step into the café you can see why it is so popular with Instagrammers and foodies alike. The interior is sumptuous- the walls, corners, ceilings and even the floor is adorned in baby pink loveliness.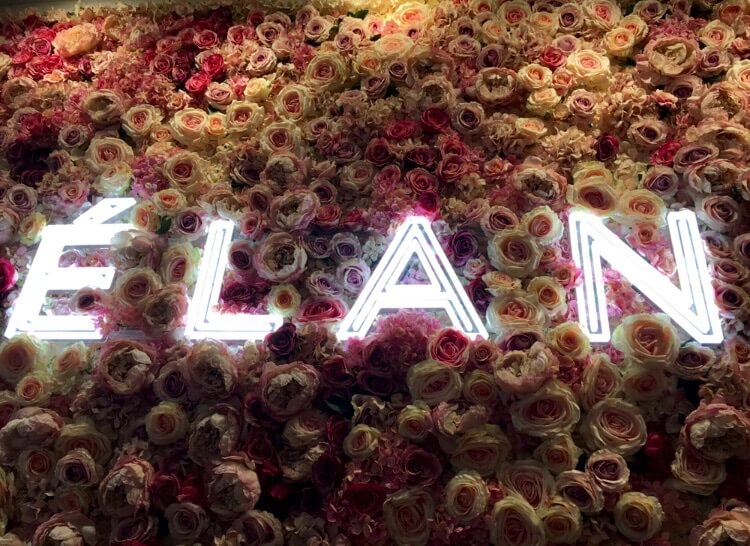 We visited on a Sunday morning where the café was already full but we were seated quickly and luckily managed to bag a table in front of the famous ELAN faux flower wall! This is the prime Instagram spot; the only downside of being seated in front of it was other diners taking pictures whilst we were mid mouthful!
The extensive menu features breakfast items, snacks, an array of cakes, pastries and drinks. The dessert display at the front of the café is absolutely stunning- there's nothing there that didn't take our fancy and unsurprising it was surrounded by diners taking pictures of the veritable treats.
After careful deliberation, we chose a Ruby Latte, hot chocolates, skinny, halloumi, courgette fries, breakfast bowl, brownie and a slice of chocolate and cherry cake.
The Ruby Latte was delicious and looked a gorgeous hue of pink- tasted subtly of beetroot and had a lovely earthy taste. The hot chocolates were drunk pretty swiftly too along with the brownie! The star of the show was the Blueberry & Chia Breakfast bowl- almost too pretty to eat! The Omega seeds gave the dish a nice crunch and the coconut yogurt complemented the berries beautifully.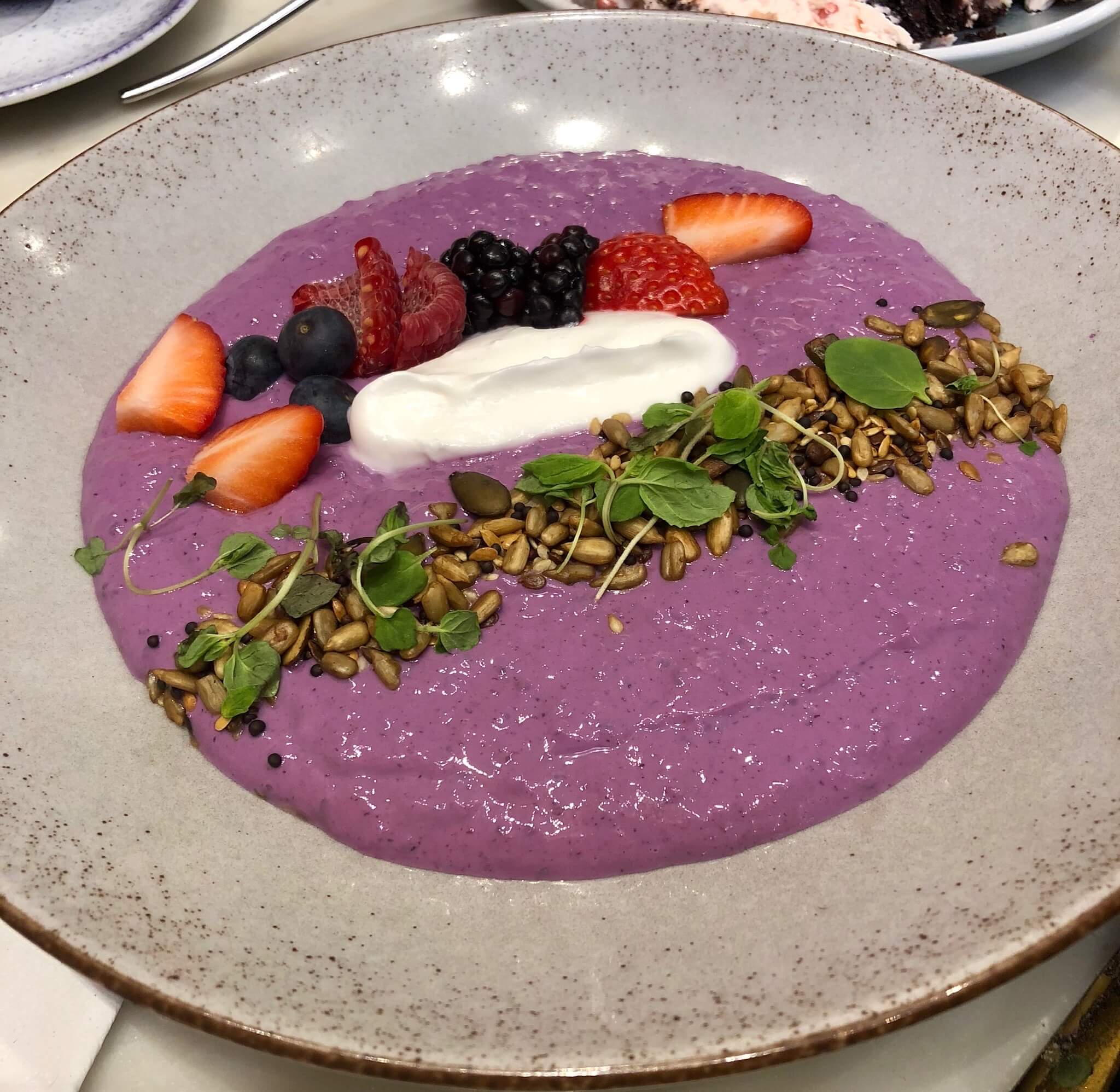 The chocolate and cherry cake was HUGE and worth every penny (£7.50 per slice). The frosting had hints of rose flavour and the flavour of the cherry and chocolate blended seamlessly.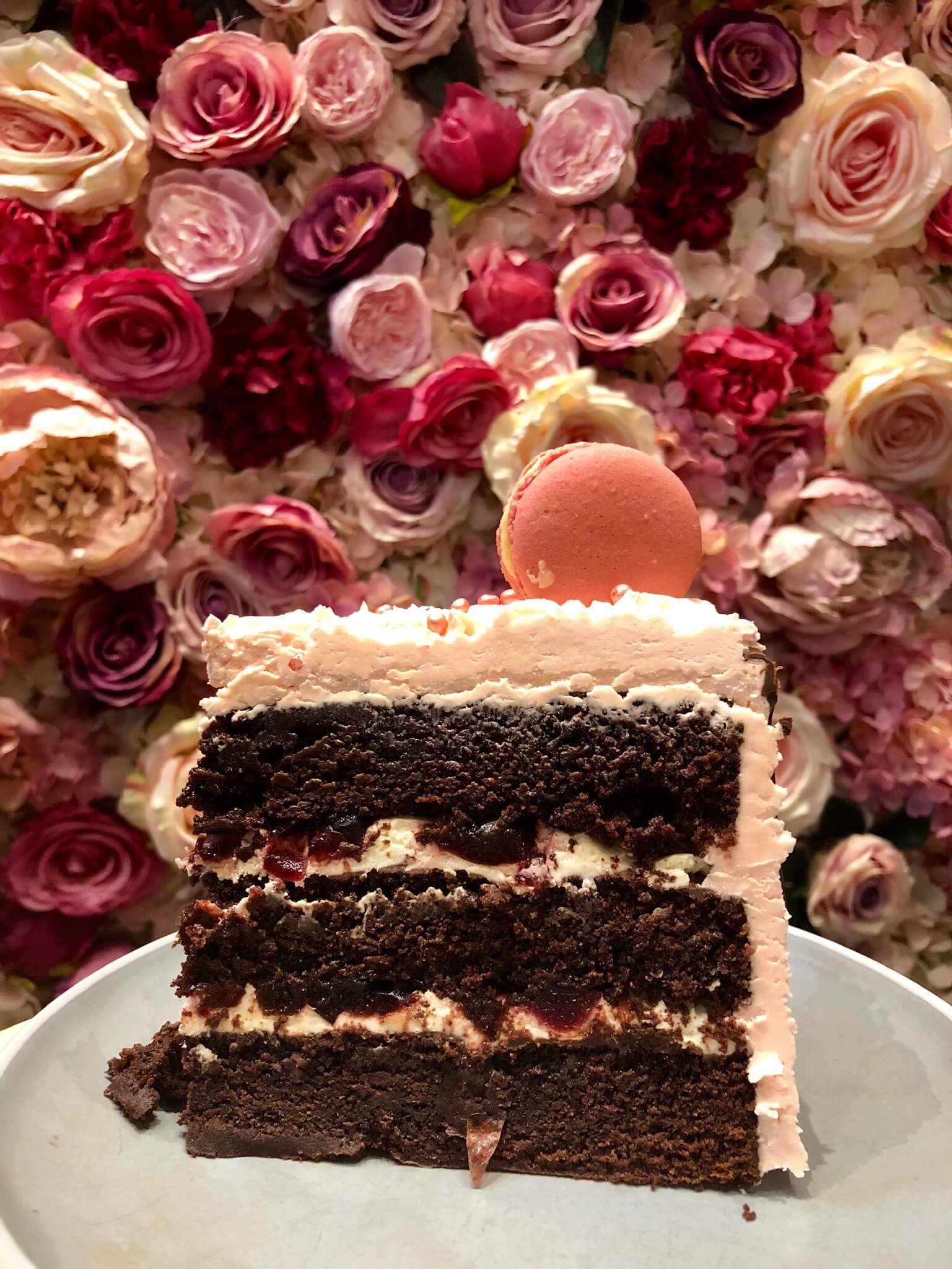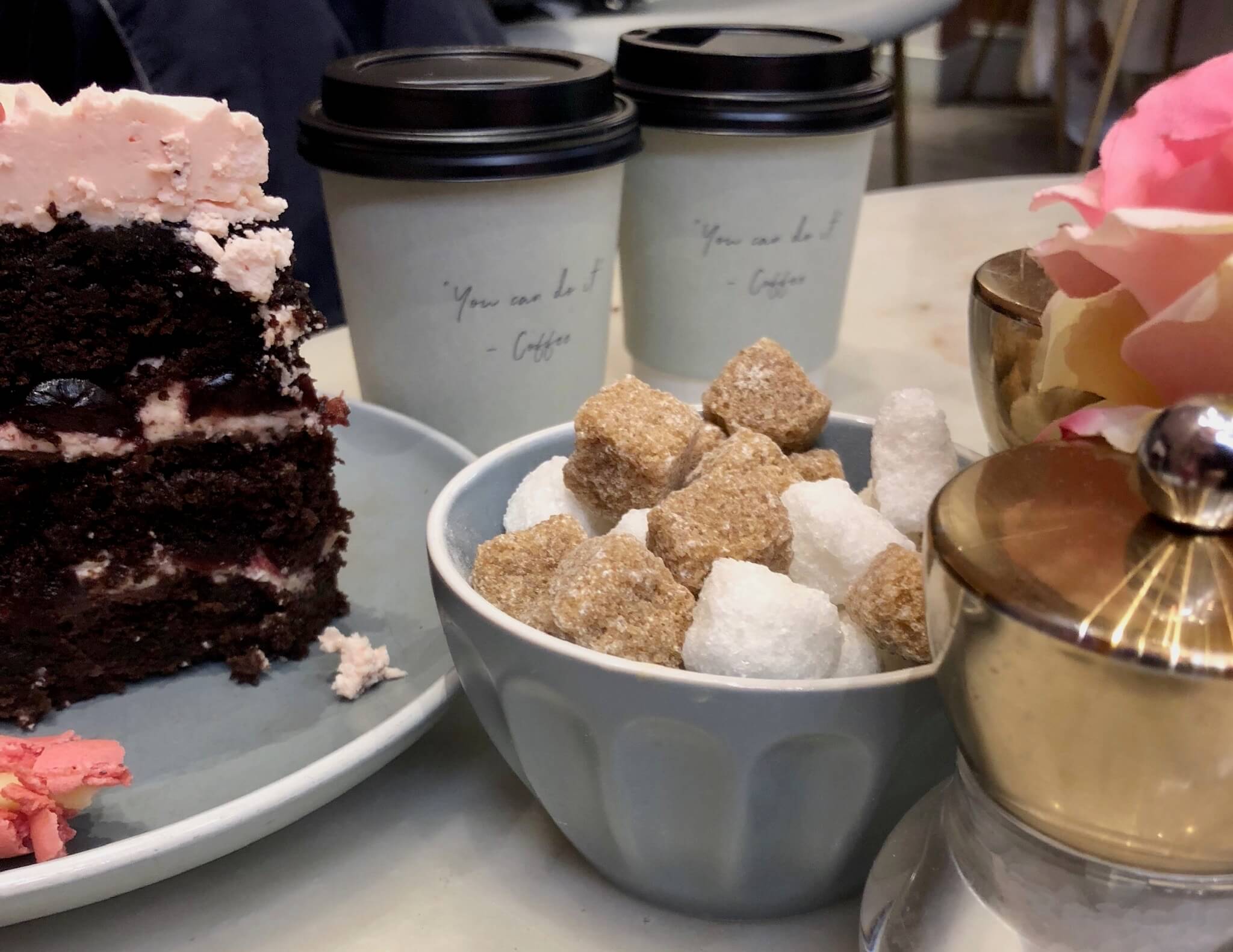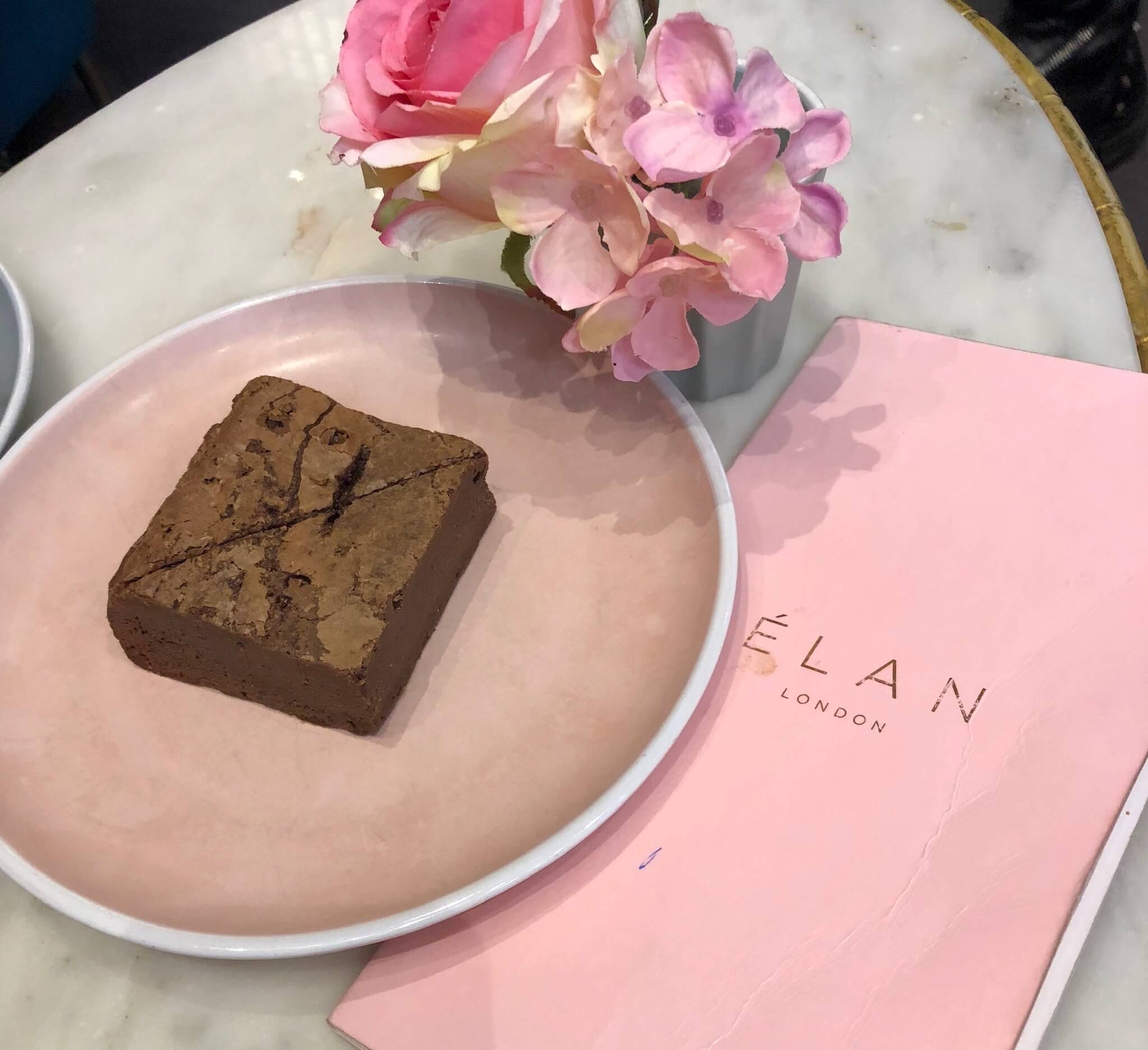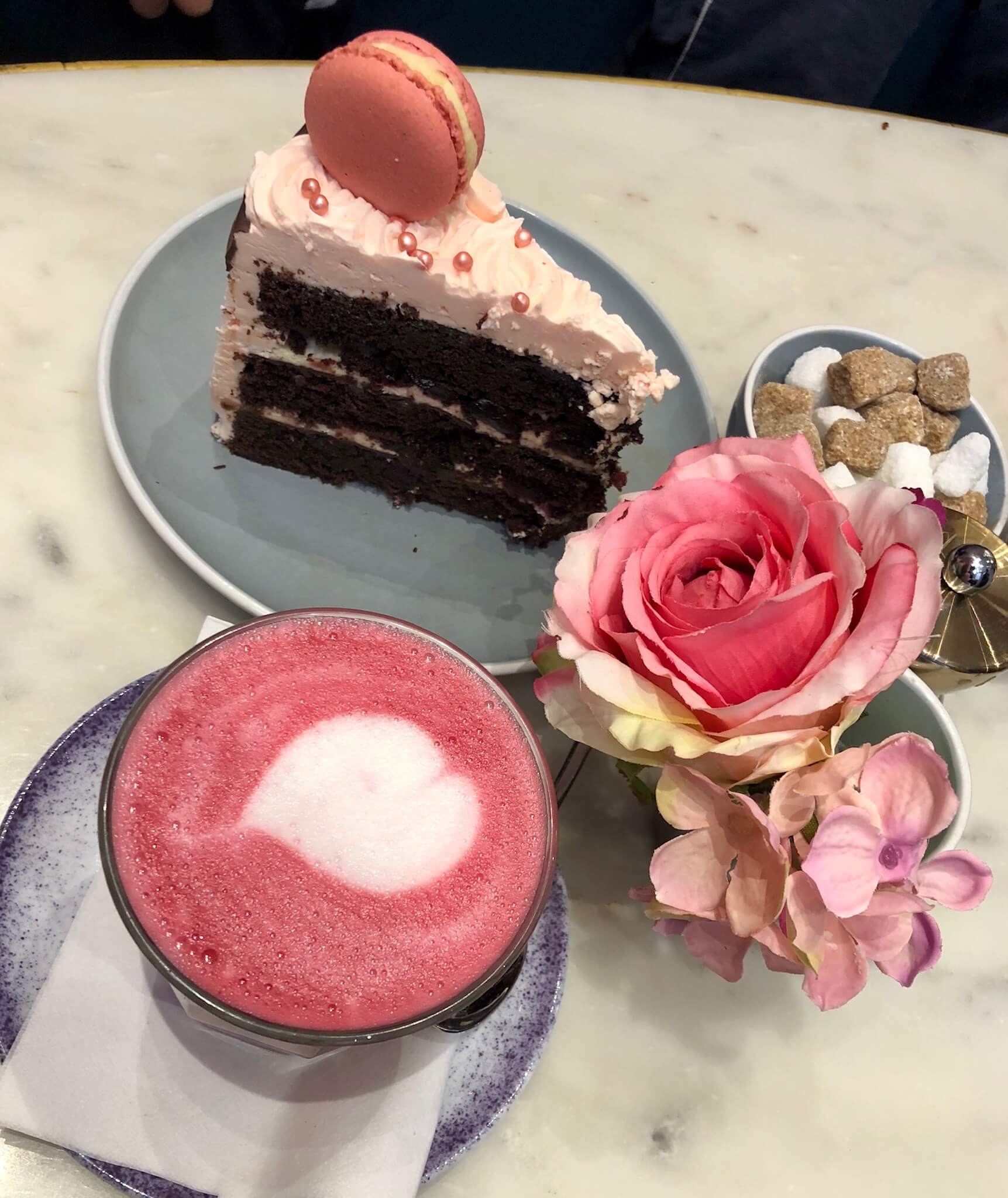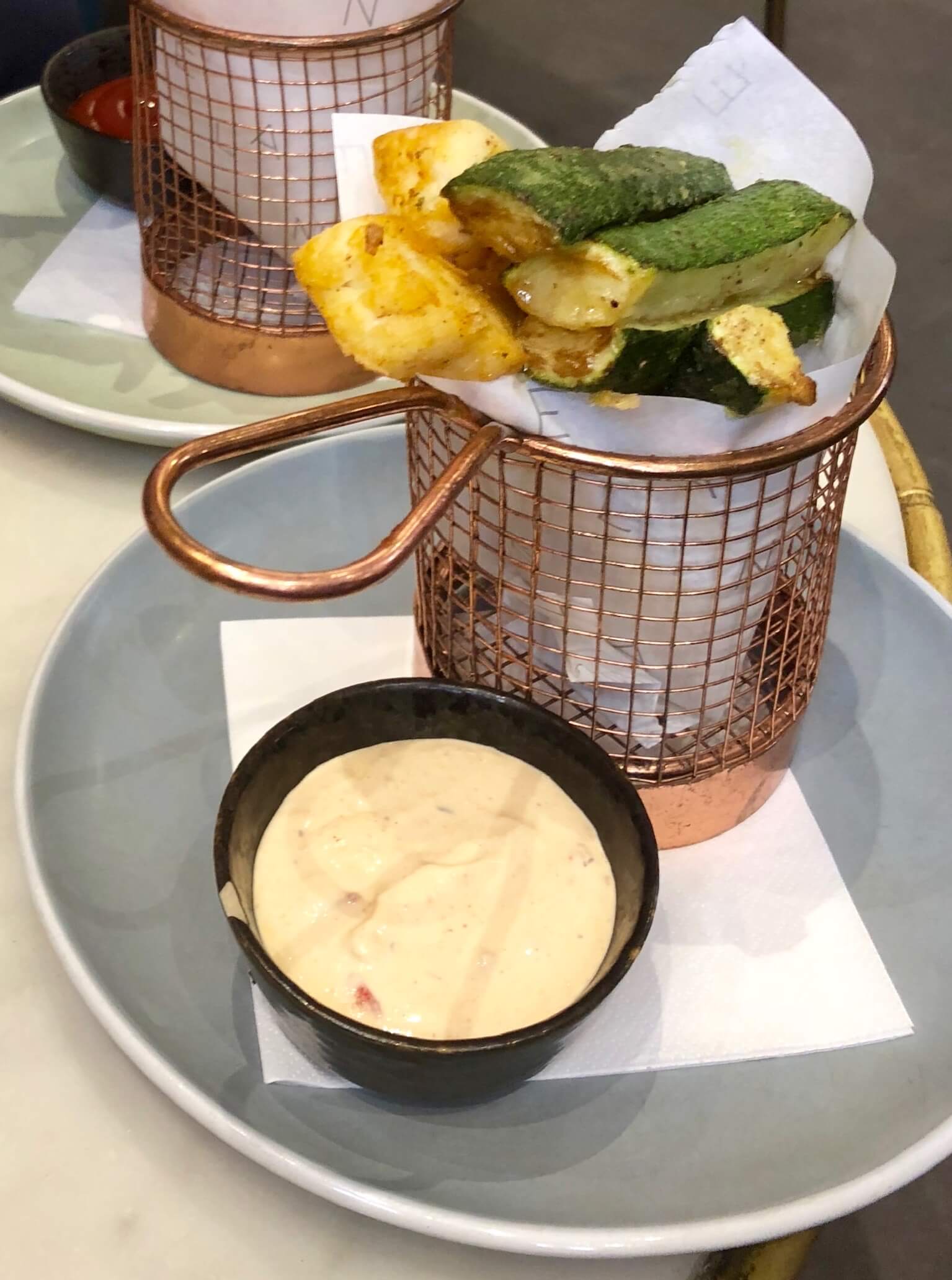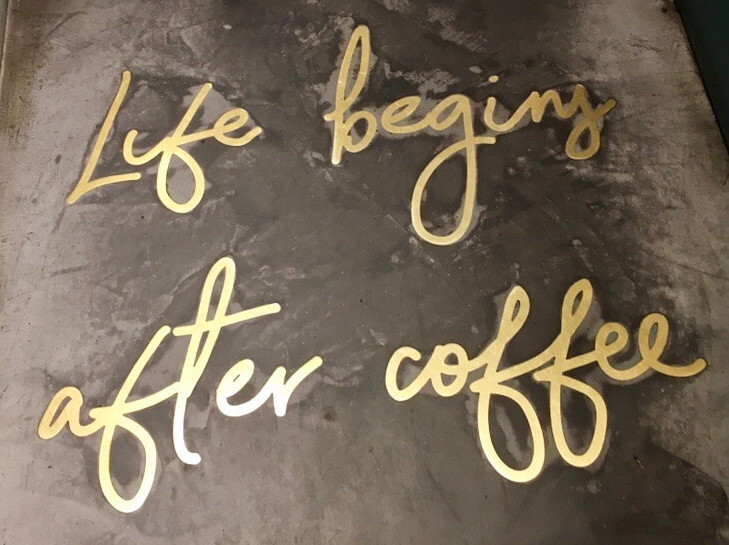 They also had plenty of Vegan offerings as well as gluten free. We would definitely recommend a trip to one of its four branches. Each one is decorated in its own unique way but still very much in keeping with the beautiful pink floral theme. We visited the Brompton Road branch but will be visiting the others soon!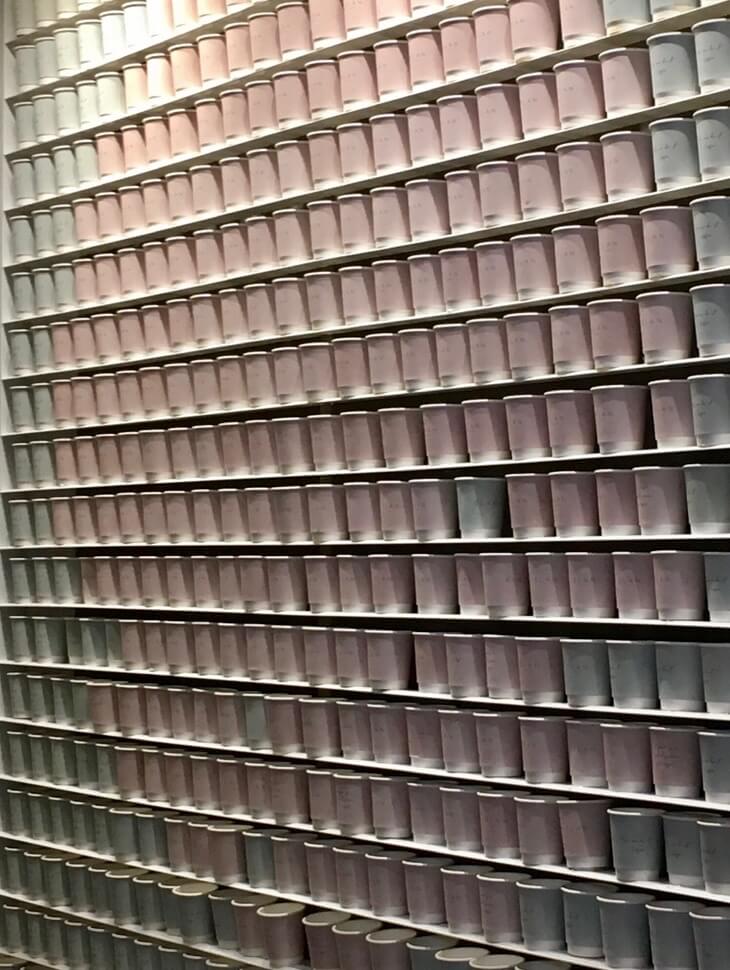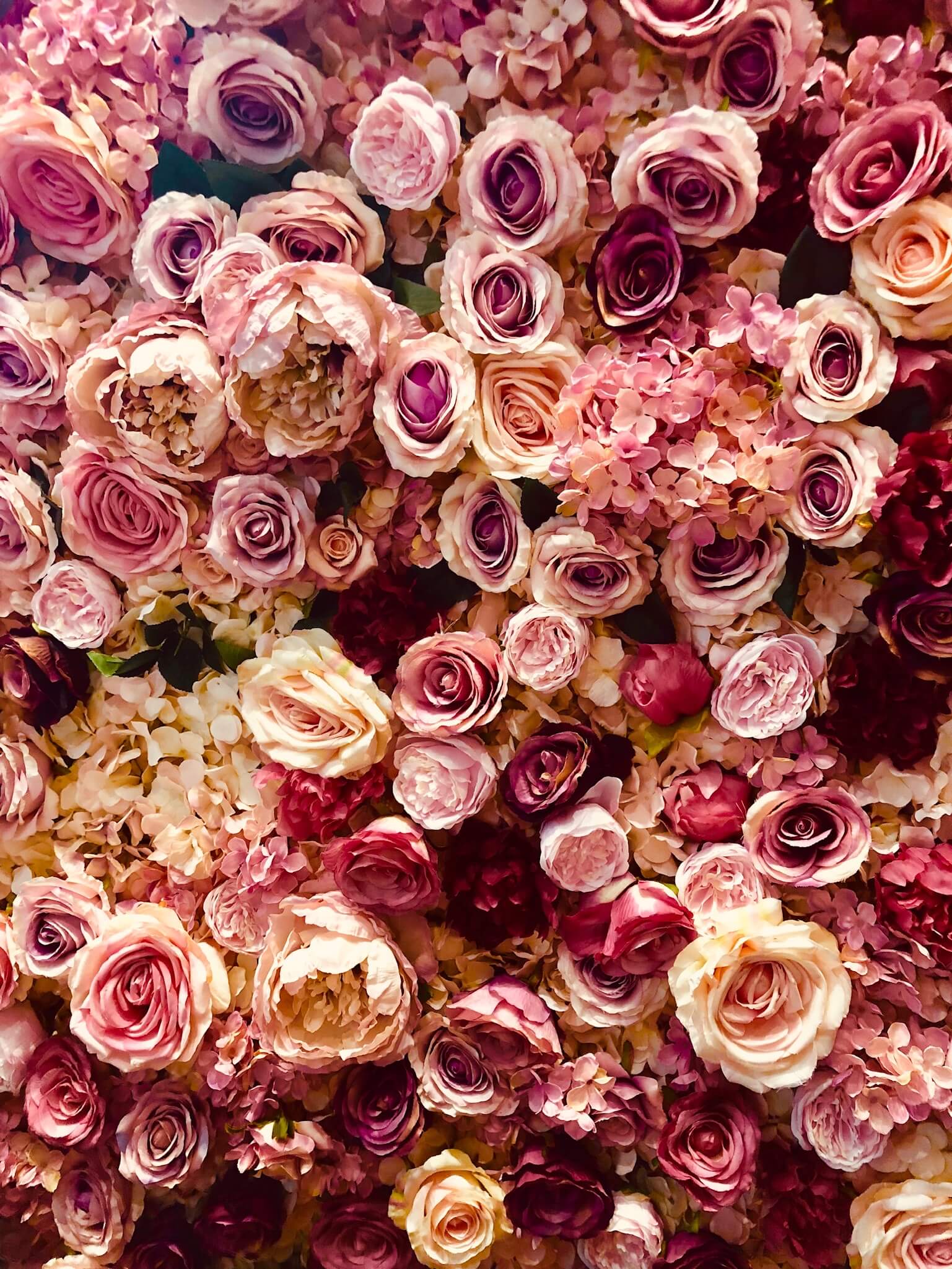 Branches
239 Brompton Road
Knightsbridge
London
SW3 2EP
Mon-Sun: 8.00am – midnight
9 Market Place - FLAGSHIP
Oxford Circus
London
W1W 8AQ
48 Park Lane
Mayfair
London
W1K 1PR
Selfridges
400 Oxford Street
London
W1A 1AB
42 Hans Crescent
Knightsbridge
London
SW1X 0LZ
NB: Belgravia Opening Feb 2019
Need a hotel nearby?
Why not make a weekend of it, we have some great deals on hotels nearby: